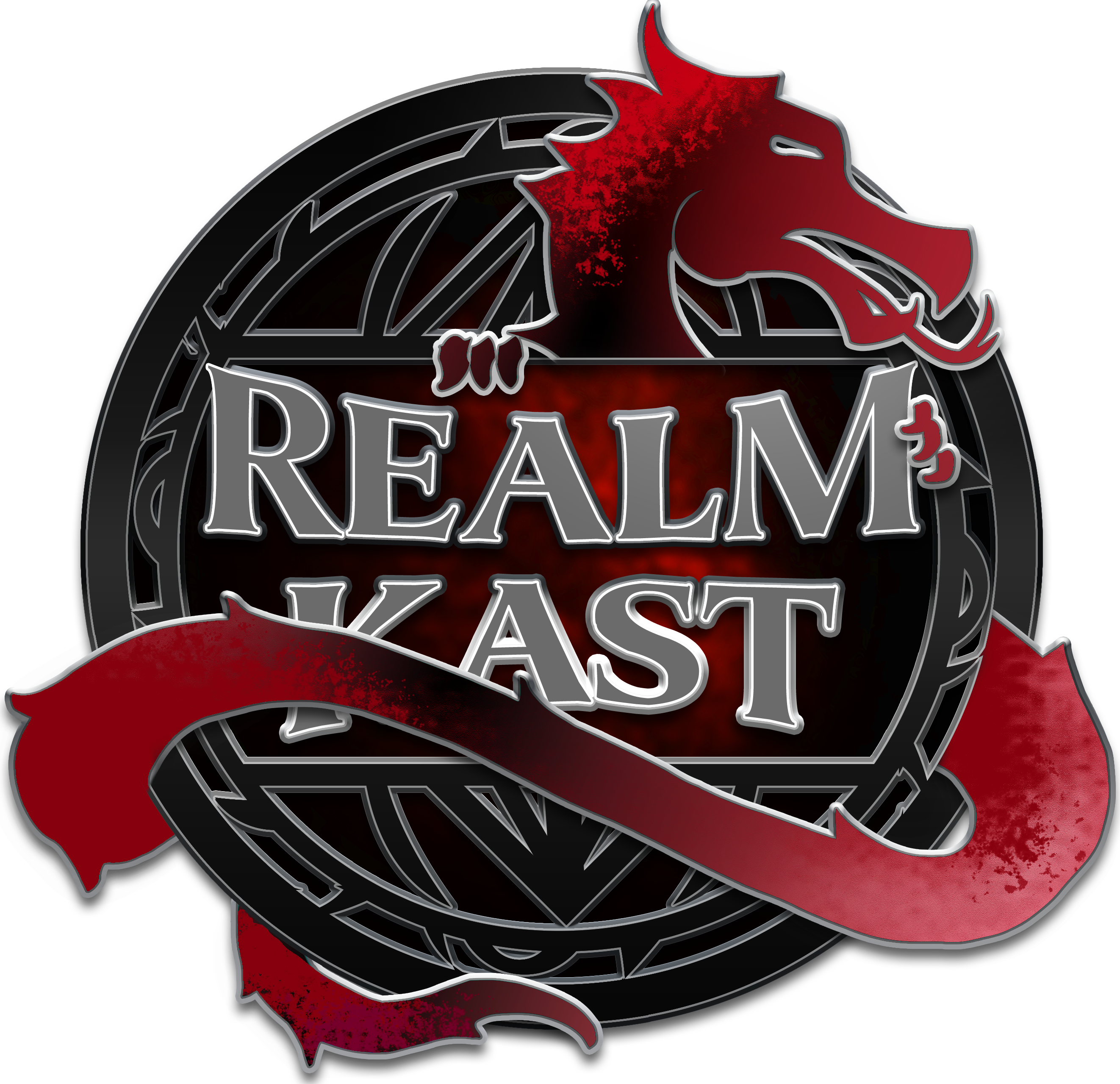 The Voices of Mortal Kombat with Jamieson Price
EarthRealm's Ultimate Mortal Kombat PodKast
Synopsis
Jamieson Price, the voice behind the Mortal Kombat Announcer, MK9 Noob Saibot, and MKX Ermac, is our next guest!
He has had roles in a seemingly endless list of shows and movies including Akira, Cowboy Bebop, Naruto, JoJo's Bizarre Adventure, Hunter x Hunter, and the recently released Tekken: Bloodline.
Jamieson's credits do not stop there though, with many appearances as some of our favourite characters outside of Mortal Kombat including but not limited to: Garen from League of Legends, Nier (Gestalt), Aragorn, Kharazim in Diablo 3/Heroes of the Storm, as well as Ga'Nar and multiple other characters in World of Warcraft.
On this episode, we go into detail on Jamieson Price's career and learn about the Mortal Kombat voice acting process!
Listen Now
Credits
Jamieson Price
Uppercut Editions, LLC
The Mortal Kombat Group
The Mortal Kombat MemeRealm
Episode thumbnail: Muhammad Musthofa
Episode theme music: Doydank