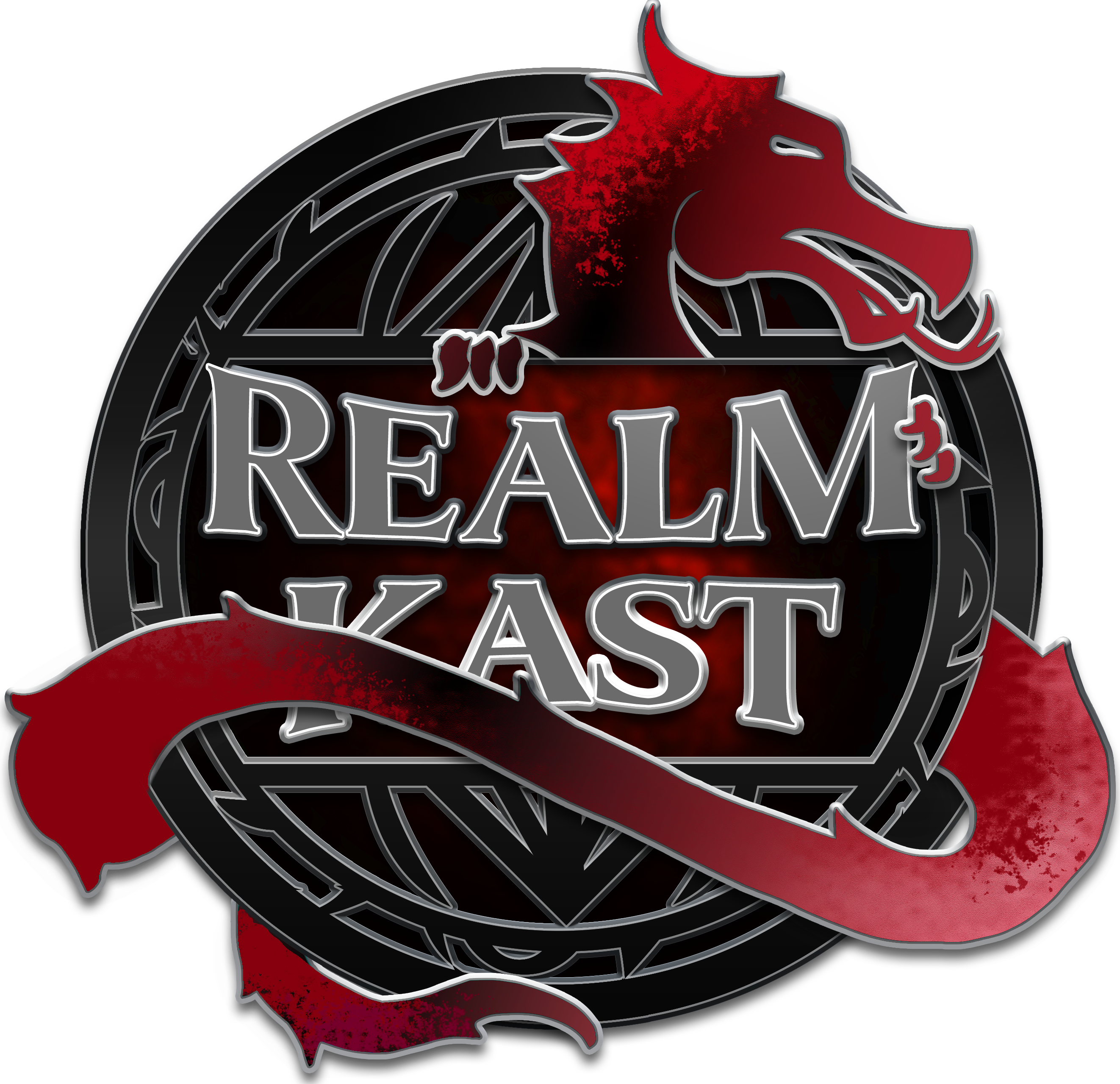 Casper Van Dien On Making Johnny Cage Look Easy
EarthRealm's Ultimate Mortal Kombat PodKast
Synopsis
Welcome to the 35th episode of the Realm Kast! Actor, Casper Van Dien, is our next guest!
Not only is he everyone's favourite Johnny Rico from Starship Troopers and Johnny Cage from Mortal Kombat Legacy's second season, Casper has been involved in a multitude of projects over the years! From appearances in movies such as Tarzan and the Lost City, to Alita: Battle Angel, fan projects like Bat In The Sun's Batman: Dying Is Easy as Commissioner Gordon, and producer roles with Salvage Marines and many more!
On this episode, we discuss Casper's career from right back even before Starship Troopers up until the current day with his involvement in projects such as Salvage Marines! He also takes us deeper into the unreleased Mortal Kombat Generations, of which he actually released some never before seen pictures of behind the scenes in the lead up to the recording of this interview!
Listen Now
Credits
Casper Van Dien
Uppercut Editions, LLC
The Mortal Kombat Group
The Mortal Kombat MemeRealm
Episode thumbnail: Muhammad Musthofa
Episode theme music: Doydank