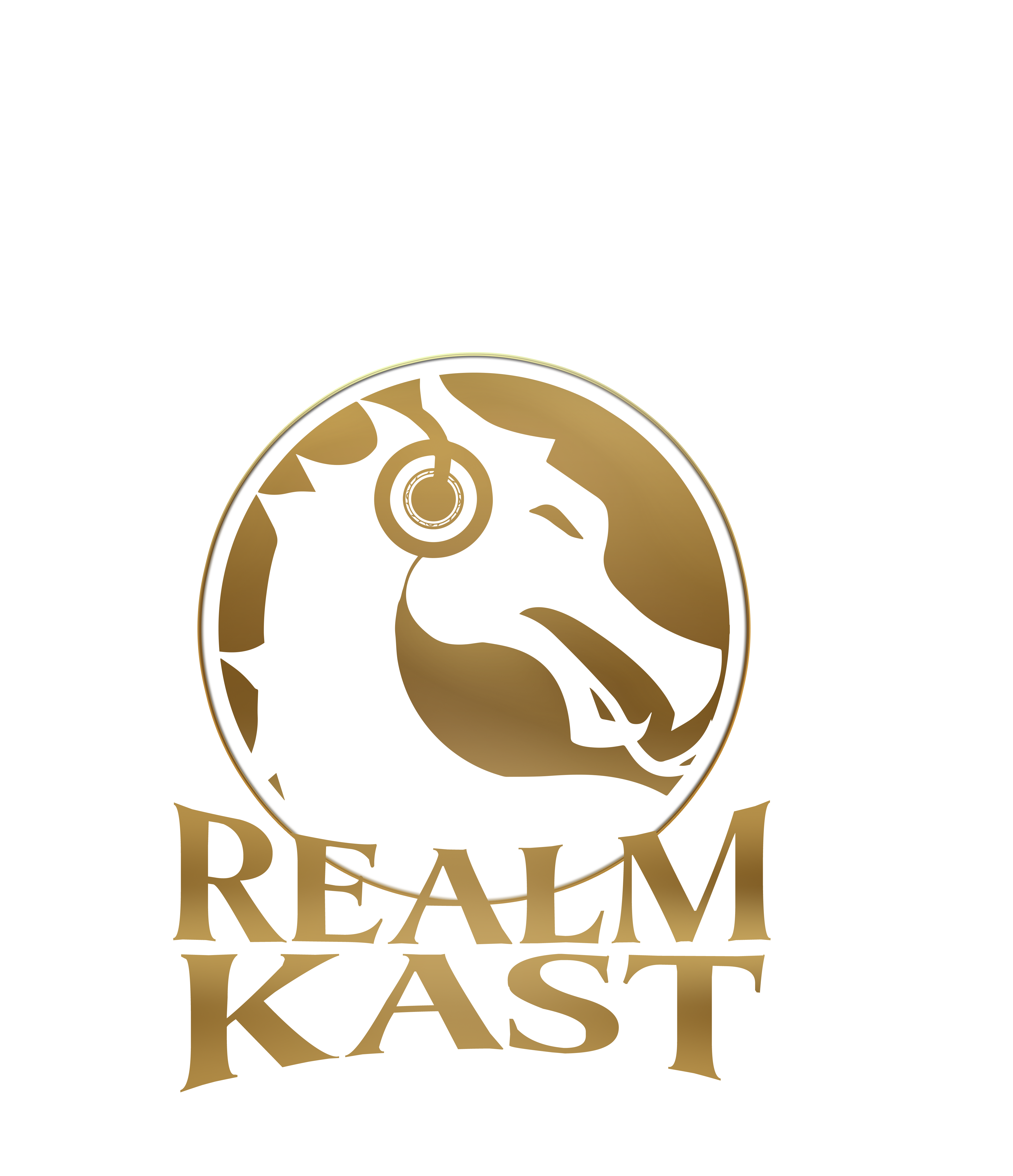 Larry Kasanoff on Producing the Mortal Kombat Cinematic Universe
EarthRealm's Ultimate Mortal Kombat PodKast
Synopsis
Head of Threshold Entertainment and having had a hand in the production of Mortal Kombat 1995, Annihilation, Conquest, Defenders of the Realm, and even the latest Mortal Kombat 2021, Larry has been with Mortal Kombat since the beginning of its cinematic life! On this episode we discuss Larry's extensive career and involvement in the various Mortal Kombat cinematic universes!
Listen Now
Bio
Lawrence Kasanoff is a producer and founder of Threshold Entertainment, a multimedia production company known for its work in film, television, and video games. He began his career in the entertainment industry in the 1980s, working on a variety of film and television projects before founding Threshold in 1990.
One of Kasanoff's most notable productions is the 1994 film "Mortal Kombat," based on the popular video game of the same name. The film was a commercial success and spawned two sequels. Threshold also produced the live-action television series "Mortal Kombat: Conquest" which aired from 1998 to 1999.
In addition to "Mortal Kombat," Threshold has produced a number of other film and television projects. The company also has a number of video game projects in development.
Throughout his career, Kasanoff has been recognized for his contributions to the entertainment industry, receiving multiple awards and nominations for his work. He continues to lead Threshold Entertainment as it develops new and exciting projects for audiences around the world.
Credits
Larry Kasanoff
Uppercut Editions, LLC
The Mortal Kombat Group
The Mortal Kombat MemeRealm
Episode thumbnail: Muhammad Musthofa
Episode theme music: Doydank