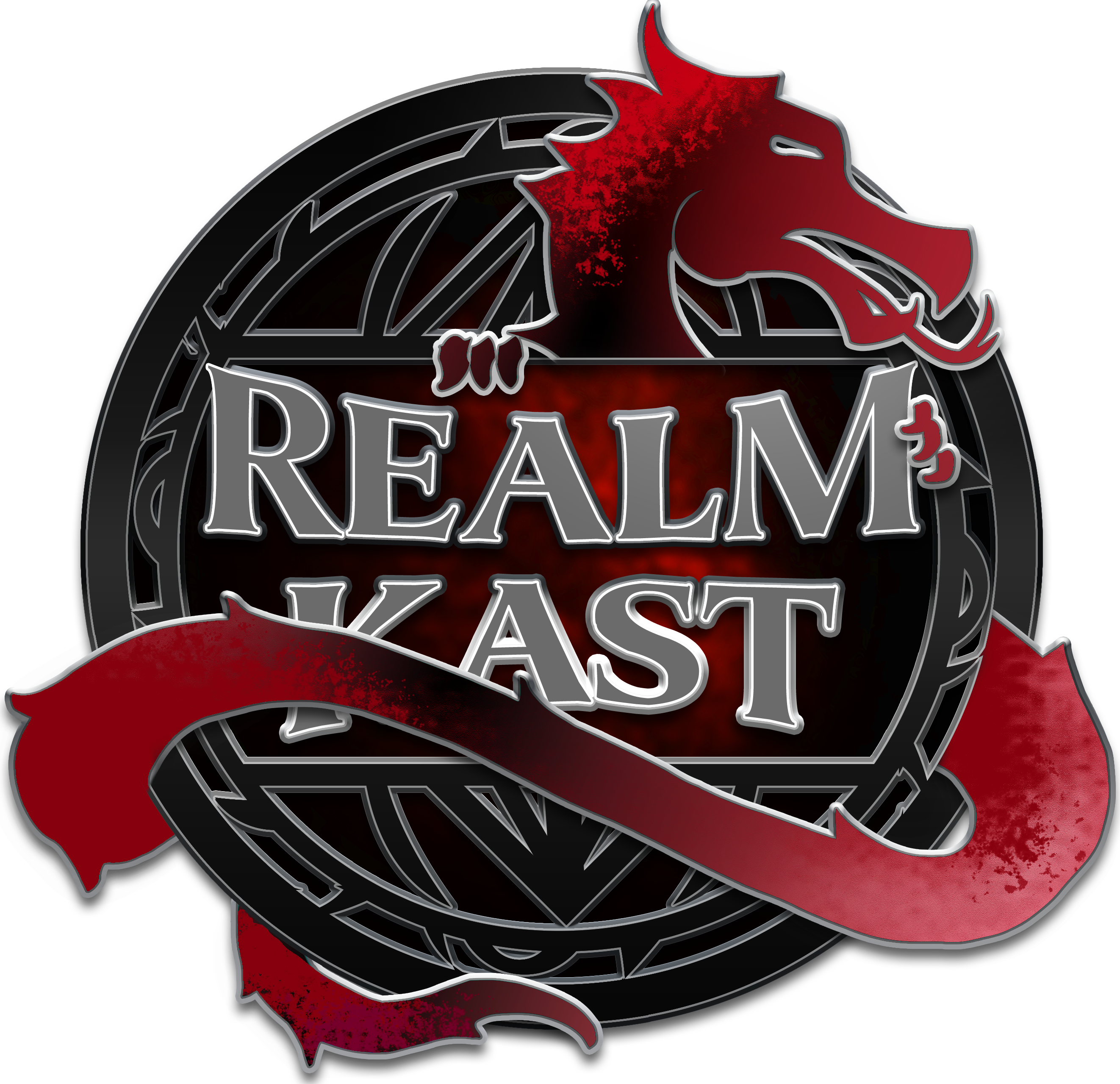 Comic Book Legend Charles Marshall, Writer of Malibu comics Mortal Kombat and creator of Hydro
EarthRealm's Ultimate Mortal Kombat PodKast
Synopsis
Welcome to the 37th episode of the Realm Kast! Comic book writer, Charles Marshall, is our next guest!
In this exclusive interview, we sit down with Charles Marshall, the writer behind the Mortal Kombat Malibu comic books. Charles shares with us his experience working for Malibu Comics and developing fan-favorite characters such as Hydro. On this episode, he gives us an inside look into the creative process and the challenges of writing for one of the most iconic fighting game franchises in history. Whether you're a fan of Mortal Kombat or just curious about the world of comic book writing, this is an interview you don't want to miss!
Listen Now
Bio
Charles Marshall is a comic book author who has worked for Malibu Comics, beginning with their Planet of the Apes series. He wrote every issue of the series and also contributed to their Mortal Kombat titles. He also wrote a three issue storyline for the Deep Space Nine series published by the same company. Adventure Comics, a subsidiary of Malibu Graphics, had numerous separate Planet of the Apes projects on line, initially under the creative guidance of Charles Marshall. He also created work for Marvel Database and Dark Horse Comics Database.
Credits
Charles Marshall
Uppercut Editions, LLC
The Mortal Kombat Group
The Mortal Kombat MemeRealm
Episode thumbnail: Muhammad Musthofa
Episode theme music: Doydank