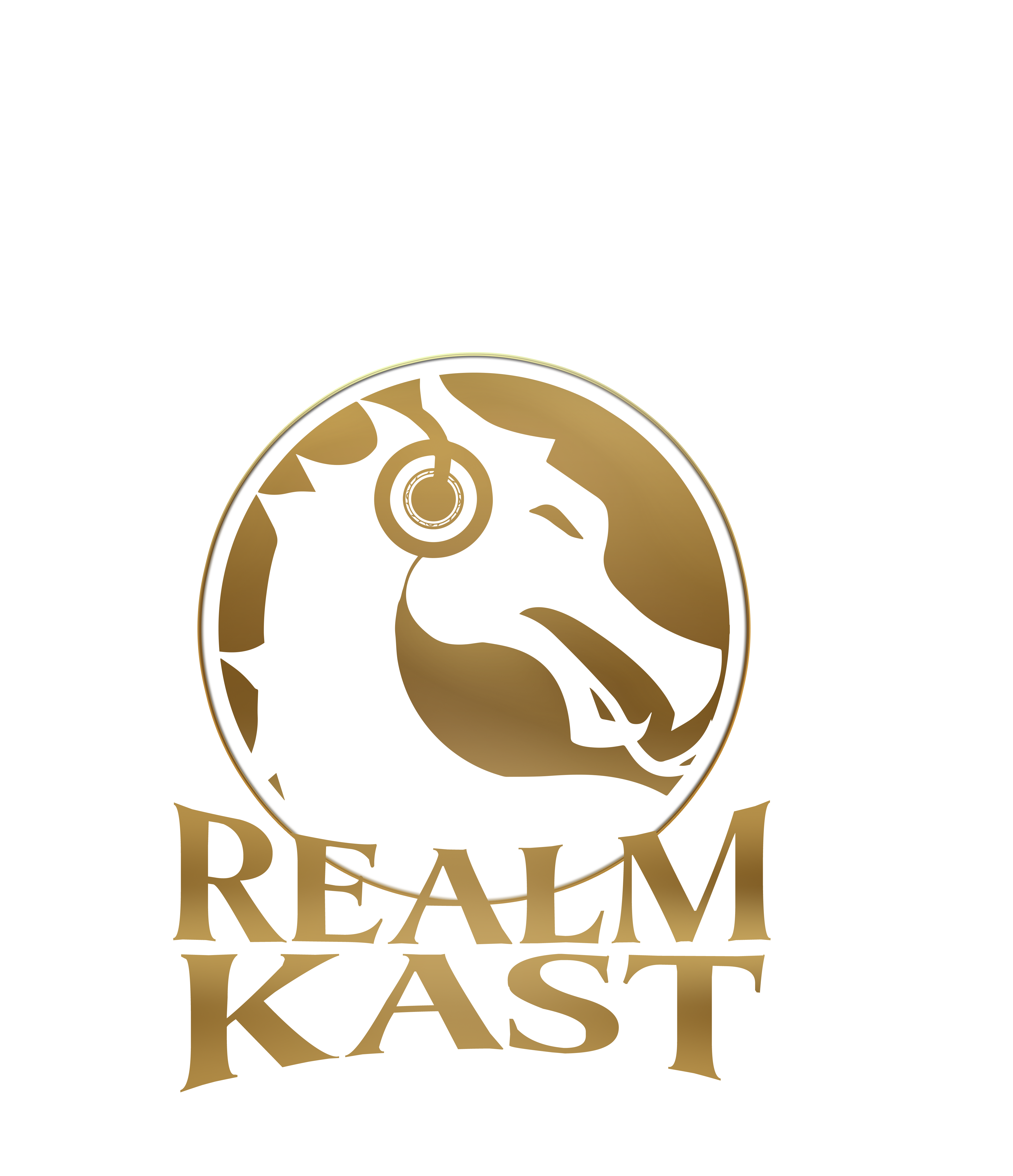 Raiden reveals shocking secrets about the making of Mortal Kombat!
EarthRealm's Ultimate Mortal Kombat PodKast
Synopsis
In this milestone 40th episode of the Realm Kast, we are thrilled to bring you an exclusive interview with Carlos Pesina, the legendary actor and martial artist who portrayed Raiden in the original Mortal Kombat games. Discover the behind-the-scenes stories, Carlos' journey as an actor, martial artist, and motion capture expert, and how he contributed to the iconic franchise that is Mortal Kombat.
Listen Now
Bio
Carlos Pesina is an American martial artist and motion capture artist, known for his work in the Mortal Kombat franchise. Born on November 15, 1967, in Chicago, Illinois, Pesina is most recognized as the actor who played Raiden in Mortal Kombat, Mortal Kombat II, and Mortal Kombat Trilogy. He has over 20 years of experience in various forms of Kung Fu, specializing in Bagua. Since 1995, he has worked for Midway Games as a motion capture artist and animator. Pesina has also worked as an art lead for NetherRealm Studios and as an Advanced Artist Animation/Mocap for WBIE working on the MK and Injustice franchises.
Credits
Carlos Pesina
Uppercut Editions, LLC
The Mortal Kombat Group
The Mortal Kombat MemeRealm
Episode theme music: Doydank
Episode thumbnail: Muhammad Musthofa