Throwdown Thursday Season 1, Week 8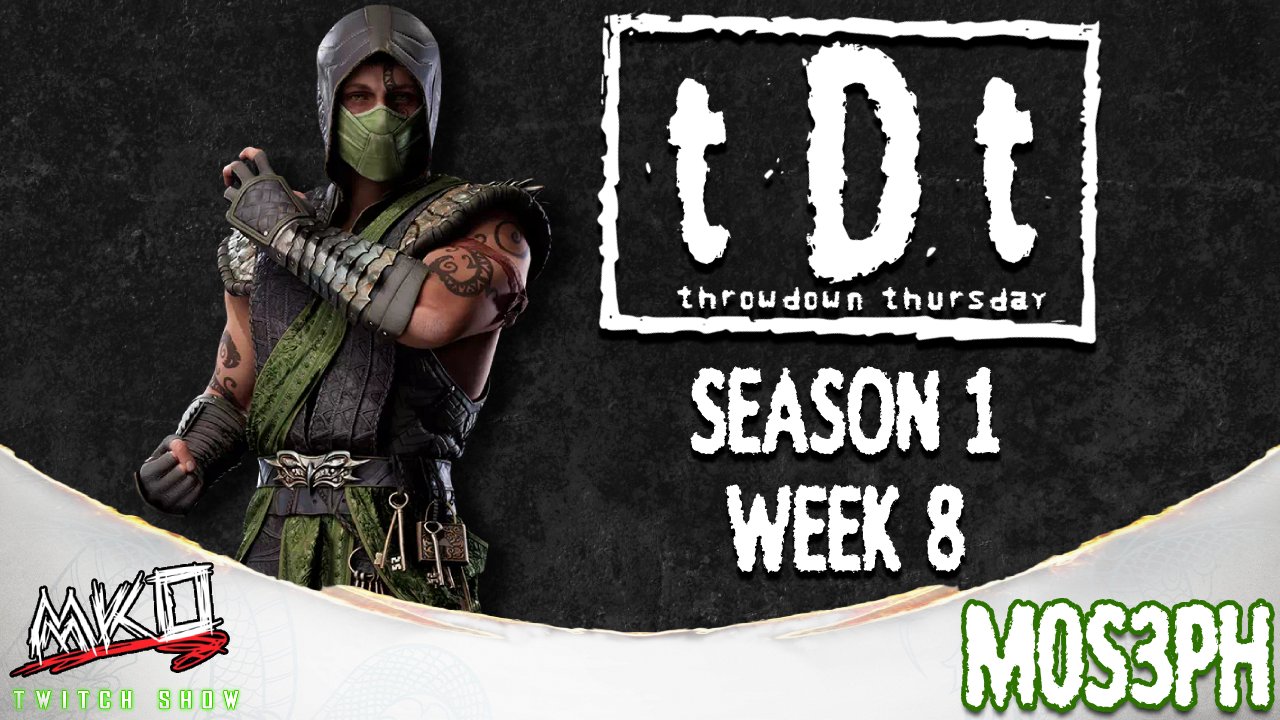 Throwdown Thursday Season 1, Week 8
Watch or Listen Now
This episode has not yet been uploaded for viewing
Synopsis
Current Final Boss: MMLO | Illuminati The playoff race is winding down! Join us on our Twitch as 16 players fight to qualify for the December 14th finale!
© 1998-2023 Shadow Knight Media, LLC. All rights reserved. Read our
Privacy Policy
.
Mortal Kombat, the dragon logo and all character names are trademarks and copyright of Warner Bros. Entertainment Inc.