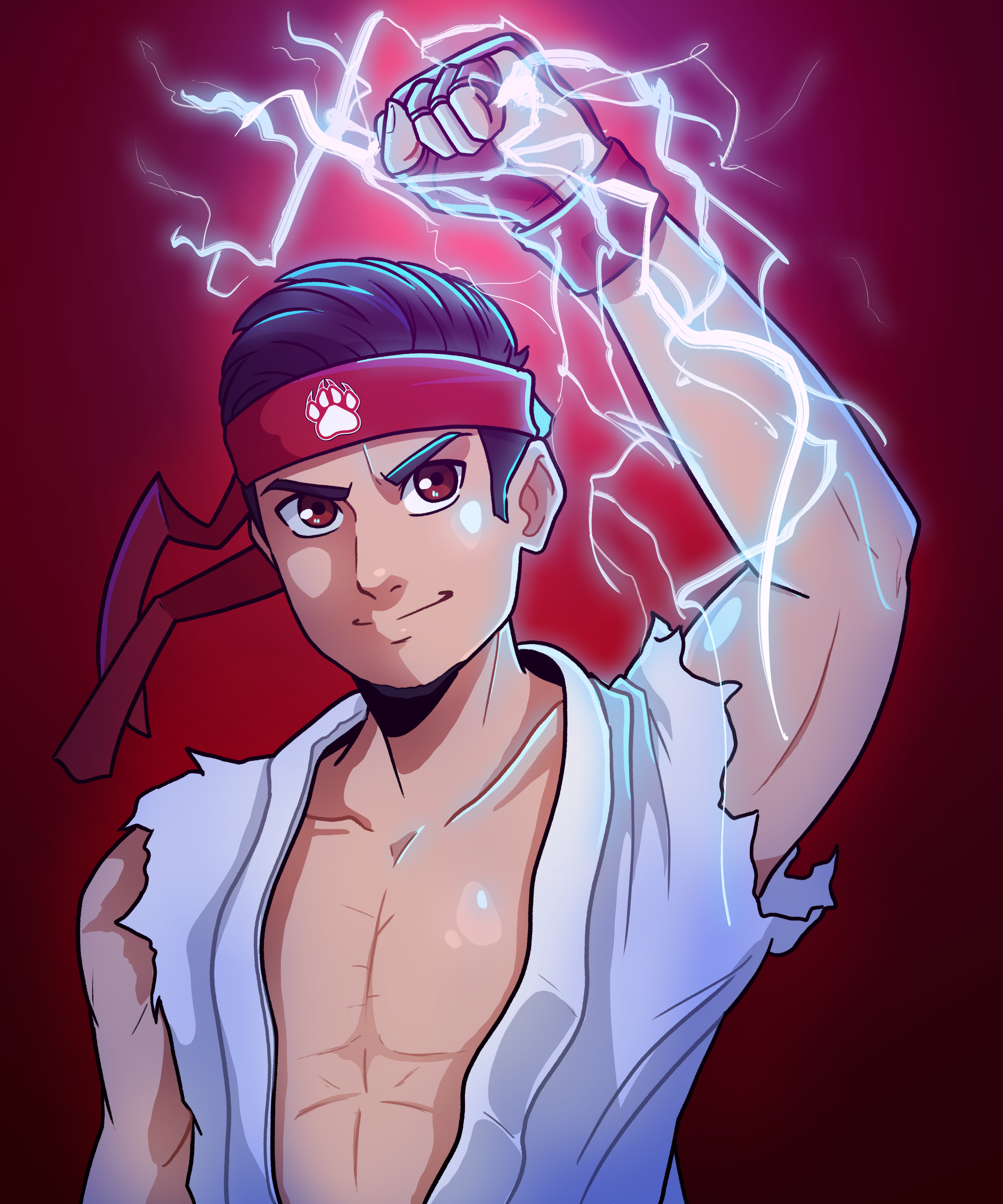 Watch and become the top dogg! Let me break these standard combos step by step! These combos are here to help you get started!
Recent Episode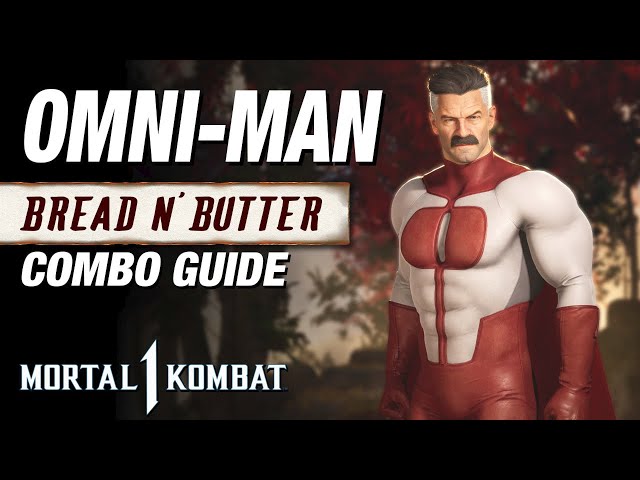 1

1
submitted
11/17/2023 05:10 AM (UTC)
by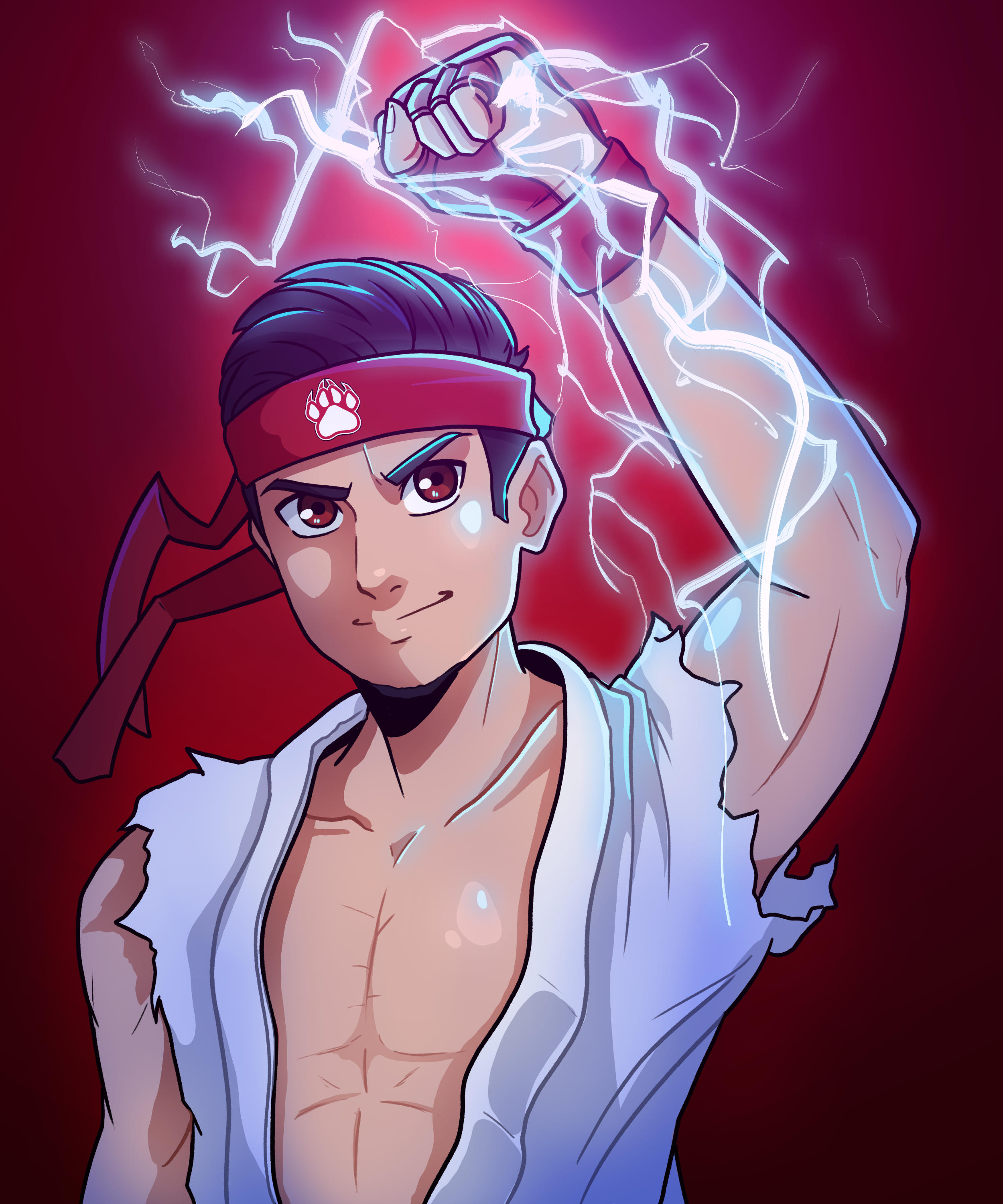 maddogggames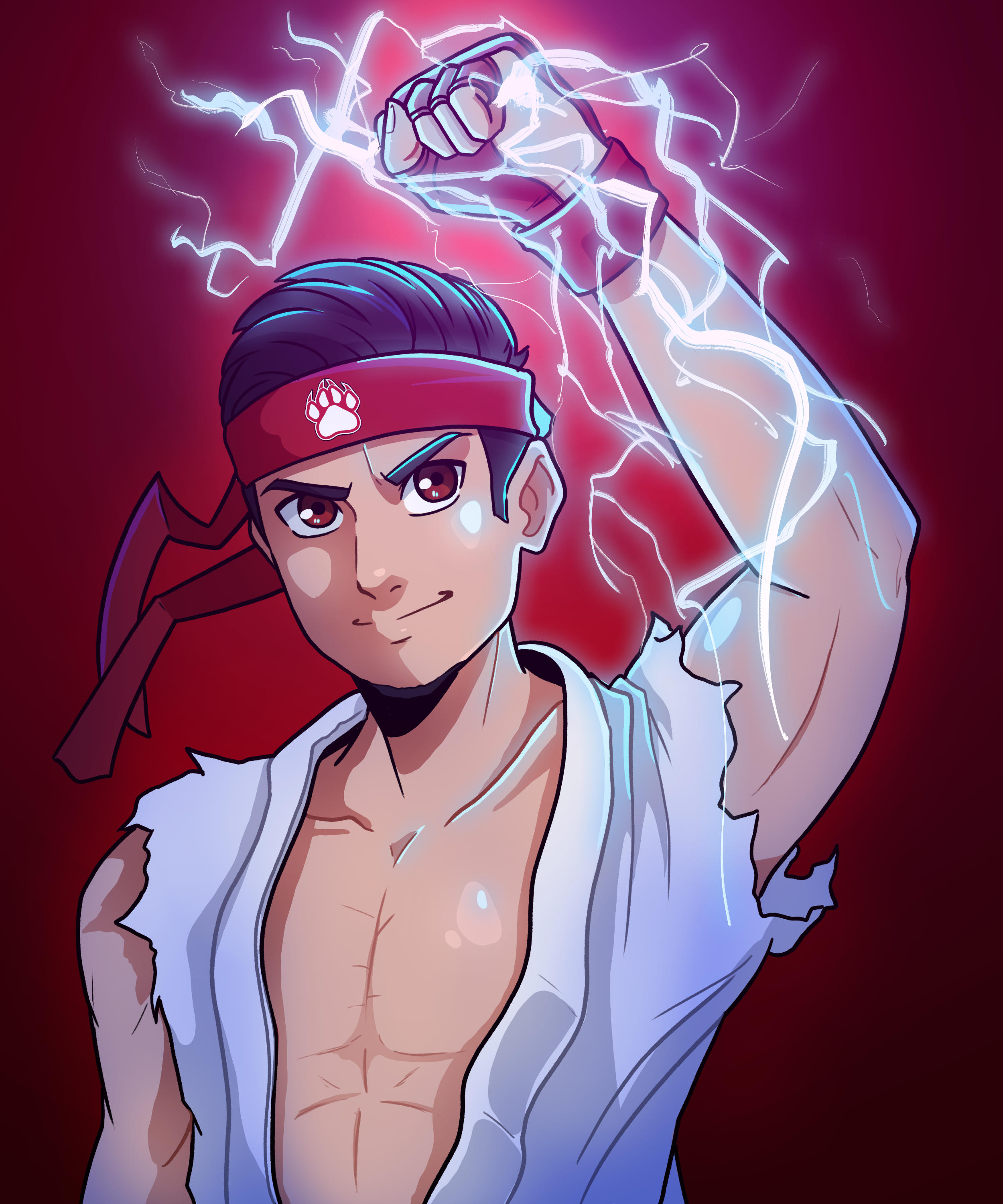 About Me
Welcome to MadDoggGames! We're a gaming channel d
Member Since
11/12/2023 01:14 AM (UTC)
© 1998-2023 Shadow Knight Media, LLC. All rights reserved. Read our
Privacy Policy
.
Mortal Kombat, the dragon logo and all character names are trademarks and copyright of Warner Bros. Entertainment Inc.