Welcome to Mortal Kombat Online Version 10 - Unleashing a New Era of Kombat, Kommunity and Kontent!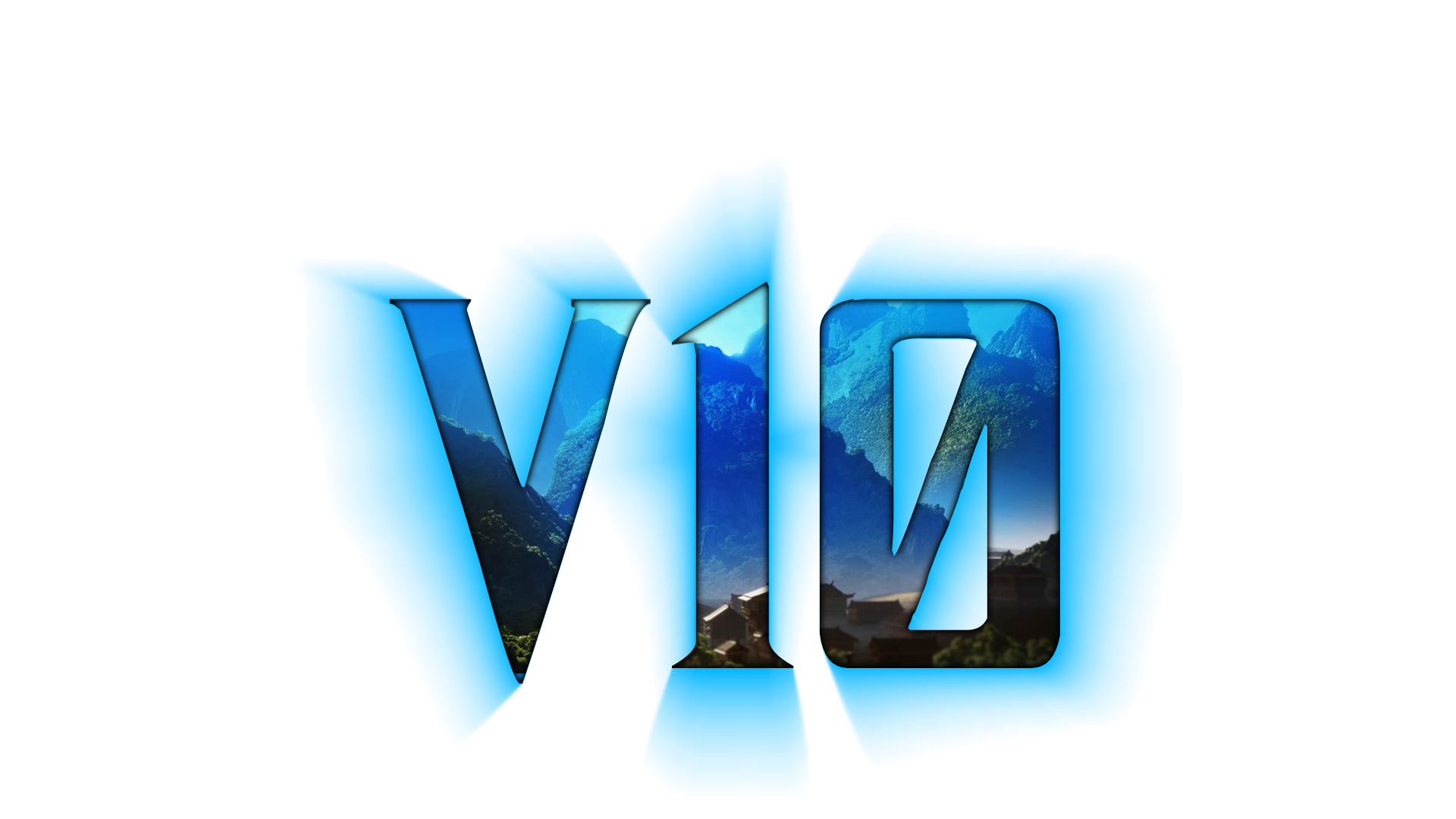 Mortal Kombat enthusiasts, brace yourselves for the ultimate gaming experience as we proudly unveil Mortal Kombat Online Version 10! Packed with a plethora of new features, this update takes the Mortal Kombat universe to new heights, offering an immersive and engaging platform for fighters and fans alike.
Content Stream Extravaganza
Dive into the heart of the Mortal Kombat community with our dynamic Content Stream feature. Share your thoughts, victories, and epic moments with the world through Tweets, images, videos, and YouTube links. Engage in discussions, connect with fellow warriors, and revel in the collective thrill of the Mortal Kombat universe.
Kreations system
Unleash your artistic prowess with our revolutionary Kreations System. Showcase your creativity by uploading your unique art, fan fiction and other kreations for the entire realm to admire. Whether it's jaw-dropping fan art, custom skins, or mind-bending stage designs, let your imagination run wild and leave your mark on Mortal Kombat history.
Fight Klub - Rise to the Challenge
Prepare for a whole new level of competition with Fight Klub. Challenge fellow fighters, prove your mettle, and climb the ranks to assert your dominance. The arena awaits, and only the strongest will emerge victorious. Are you ready to rise to the challenge and become a true champion?
Broadcast shows from Mortal Kombat Online and the Kommunity
Immerse yourself in the Mortal Kombat universe like never before with our Broadcast Show System. Stay updated with the latest episodes, enjoy live displays, and receive notifications for upcoming broadcasts from both Mortal Kombat Online as well as trusted kreators within the kommunity.
Want to add your show to our system? Contact us on Discord!
Tournaments
For those seeking the pinnacle of competition, Tournament Shows elevate the experience by integrating tournament information into the broadcast. Witness intense clashes, discover rising stars, and stay informed about the most epic tournaments the Mortal Kombat realm has to offer.
Subscriptions Support
Support your favorite kontent kreators and the Mortal Kombat Online community by subscribing. Unlock exclusive perks, emotes, and show your allegiance to the champions of the arena. Your support keeps the fight alive!
Mortal Kombat news
Stay on the cutting edge of the Mortal Kombat universe with our dedicated News section. From character updates to game insights, our news portal ensures you're always in the know about the latest developments.
Discord integration
Forge bonds with fellow warriors by integrating your Discord ranks with Mortal Kombat Online ranks. Strengthen the sense of community as you climb the ranks both in-game and in the Discord realm.
This is just the beginning! Mortal Kombat Online Version 10 is poised to evolve with even more exciting features in the pipeline. Join us on this epic journey as we continue to push the boundaries of Mortal Kombat, bringing you a gaming experience like never before. Get ready to fight, create, and connect in Mortal Kombat Online Version 10 - where legends are born and battles are won!