The Evo World Championship will return to live competition in Las Vegas later this year after being driven online by world events last year. Among a full lineup of games will be Mortal Kombat 11 Ultimate -- returning after being one of the heroes of the online competition. Read on for details:
Evo 2022 welcomes a robust lineup of World Championship tournaments to be contested on the PS4 -- preferred console provided by Evo owners & sponsors Sony Playstation. Business as usual for several of the competitive groups, including Street Fighter V and Tekken 7.

It will once again be a massive weekend of fighting game action with heats starting Friday, August 5th-6th, in the Bayside D, E, and F Exhibit Halls of the South Convention Center at Mandalay Bay. Only the best will advance to Sunday's main stage in the Michelob ULTRA Arena to compete for glory and prize money! Registration is open now at evo.gg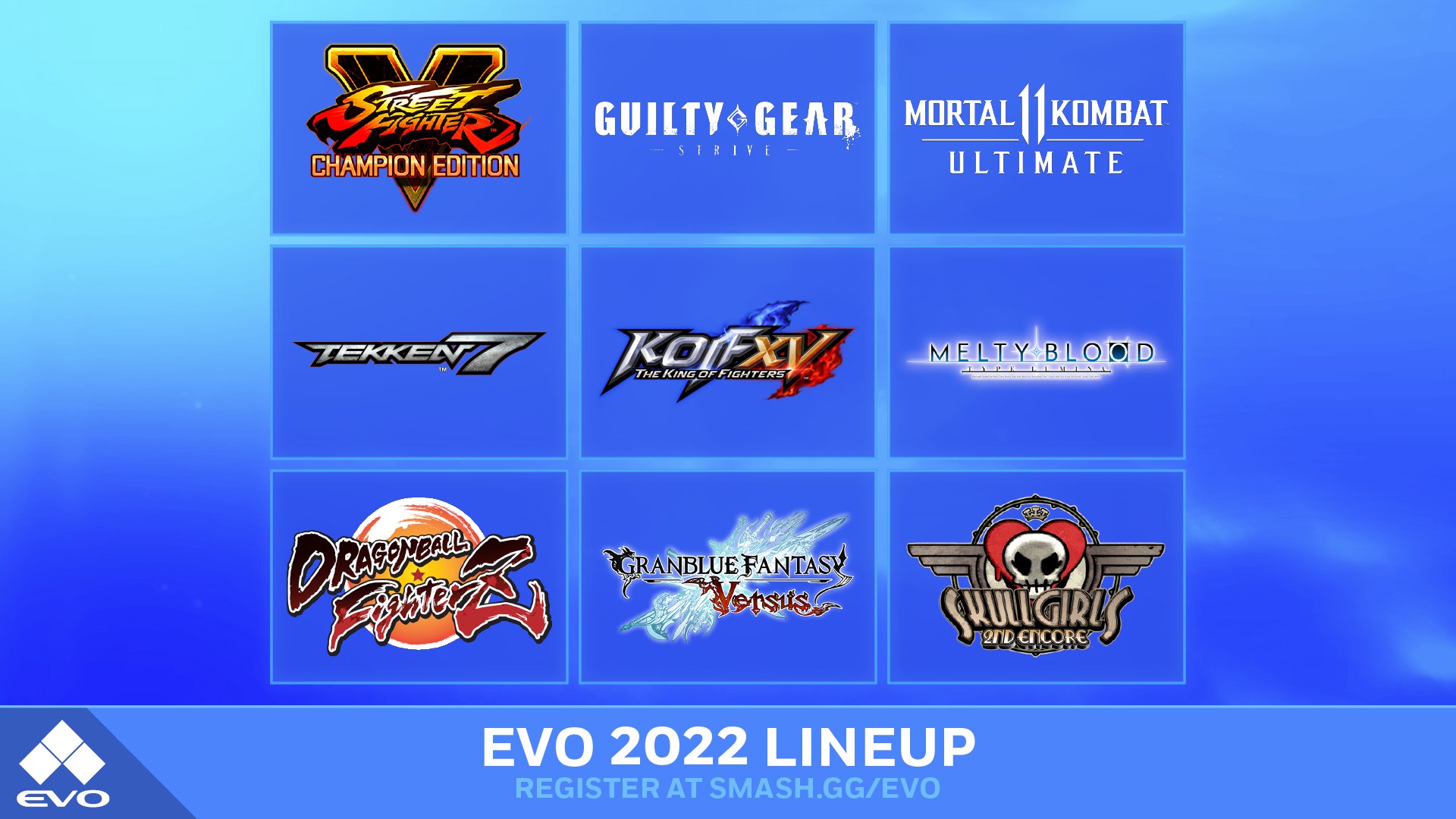 The full lineup also includes: Street Fighter V, Gilty Gear: Strive, Tekken 7, The King of Fighters XV, Melty Blood: Type Lumina, Dragon Ball FighterZ, Granblue Fantasy: Versus, and Skygirls: 2nd Encore. Nintendo controversially withdrew Super Smash Bros from competition eligibility, eliciting a mournfully tasteful statement in February.

Mortal Kombat 11 faced shock omission in 2020, before the event was cancelled, and Sony assumed full ownership. Combo Breaker Event Director Nick "TheHadou" Thiher was appointed Evo General Manager last December.

Will you walk the golden mile to Las Vegas to compete for glory and bragging rights at the 2022 Evo World Championship? Tell us all about it in the comments below and hone your skill by joining Fight Klub and discussing more in the Mortal Kombat 11 forum!