PlayStation Now is starting the new year right with Mortal Kombat 11 continuing its campaign for total domination across all platforms! The top selling behemoth is available now for PlayStation consoles via the cloud-based subscription service. Read on for more details: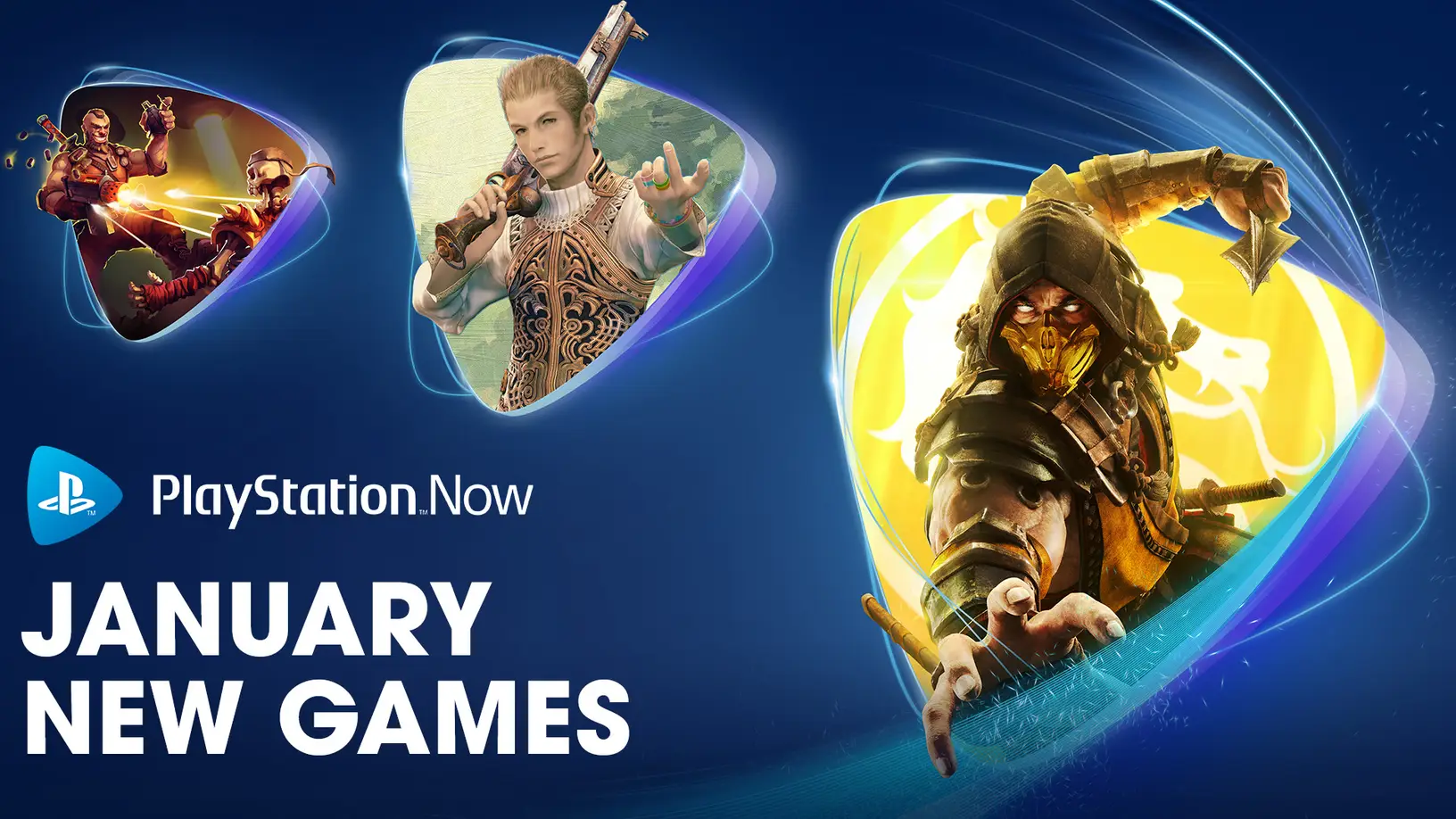 In addition to MK11, PlayStation Now holders can also download: Final Fantasy XII: The Zodiac Age, Fury Unleashed, Unturned, Super Time Force Ultra, and Kerbal Space Program: Enhanced Edition to PS5 & PS4. You will need to purchase additional DLC to access MK11 Aftermath and Ultimate content.

Xbox players enjoyed a similar service just last month, and Krossplay will allow you to challenge online opponents across consoles and platforms. Which also means you can Join the Klub to analyze and record your battles with Fight Klub! Find and discuss more from the game in the Mortal Kombat 11 forum!