Mortal Kombat is set to get animated later this year with the release of Warner Bros Animation's first cartoon feature based on the hit fighting game franchise: Mortal Kombat Legends: Scorpion's Revenge. The long rumored cast was revealed to much acclaim in a report today. Full story and title image follow: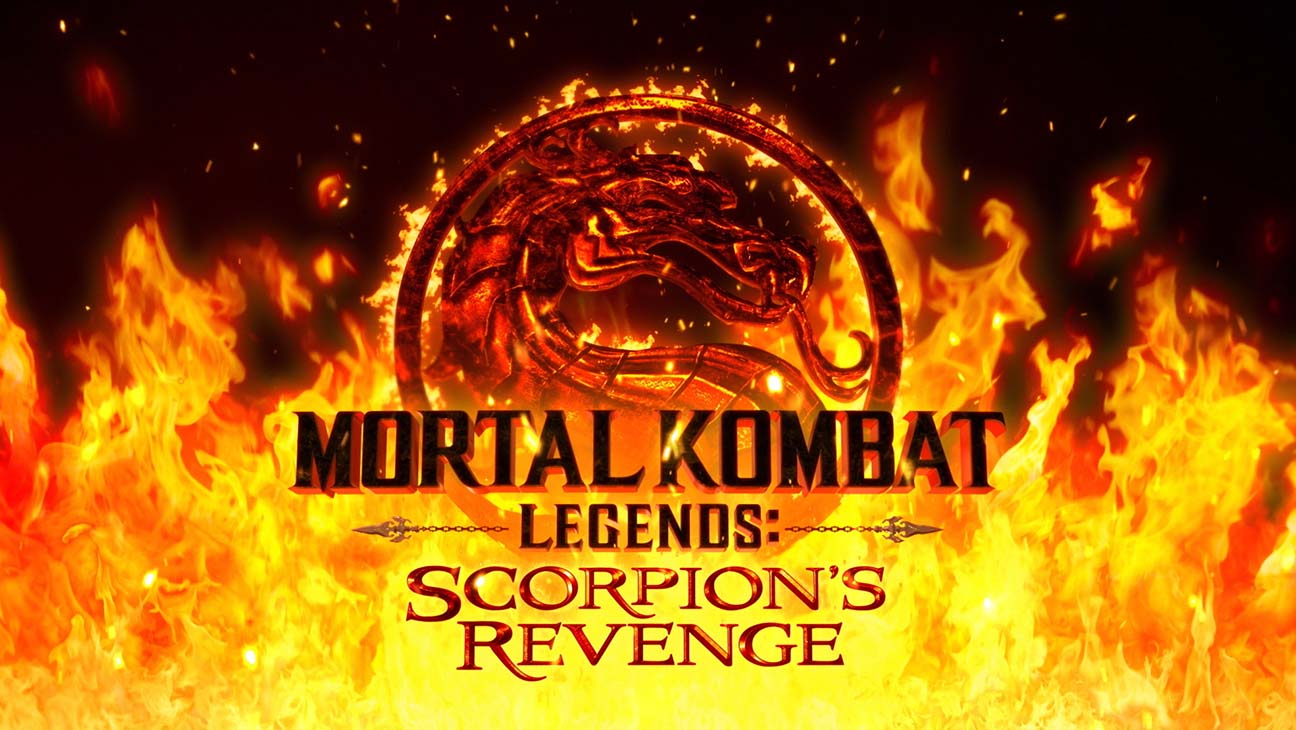 Rumors of Mortal Kombat's return to animation first started circulating this time last year, with early reports proving to be incredibly accurate with the confirmation of voice talent led by Joel McHale as Johnny Cage and Jennifer Carpenter as Sonya Blade.

The Hollywood Reporter announced the animated feature, coming to an undetermined platform in the "first half" of 2020. It has been widely speculated the movie will release to Warner's HBO Max streaming service.

Scorpion's Revenge will star the familiar vocal talent of Patrick Seitz, reprising his role as Scorpion from the video game. He'll reportedly be joined by Steve Blum as Sub-Zero, Grey Griffin as both Satoshi Hasashi and Kitana, Darin DePaul as Quan Chi, David B. Mitchell as Raiden, Jordan Rodrigues as Liu Kang, Artt Butler as Shang Tsung, Robin Atkin Downes as Kano, Ike Amadi as Jax, and Fred Tatasciore as "Demon Torturer". Kevin MIchael Richardson will also provide the voice for Goro - a role he played fifteen years ago in the 1995 Mortal Kombat feature film!

Scorpion has long served as one of the series' most recognised mascots. His tale of death and revenge has remained one of the most consistent throughout the Mortal Kombat mythology, begun with his murder of his family & clan and his own death at the hands of nemesis Sub-Zero. Reborn in the Netherrealm as a ninja spectre, Scorpion unwittingly served the will of the sorcerer who was responsible for his misery - Quan Chi. The story unfolded over several installments of the games with a memorable twist first told in Mortal Kombat 4, retold most recently in Mortal Kombat (2011) and in Mortal Kombat X comic books published by DC [pictured below].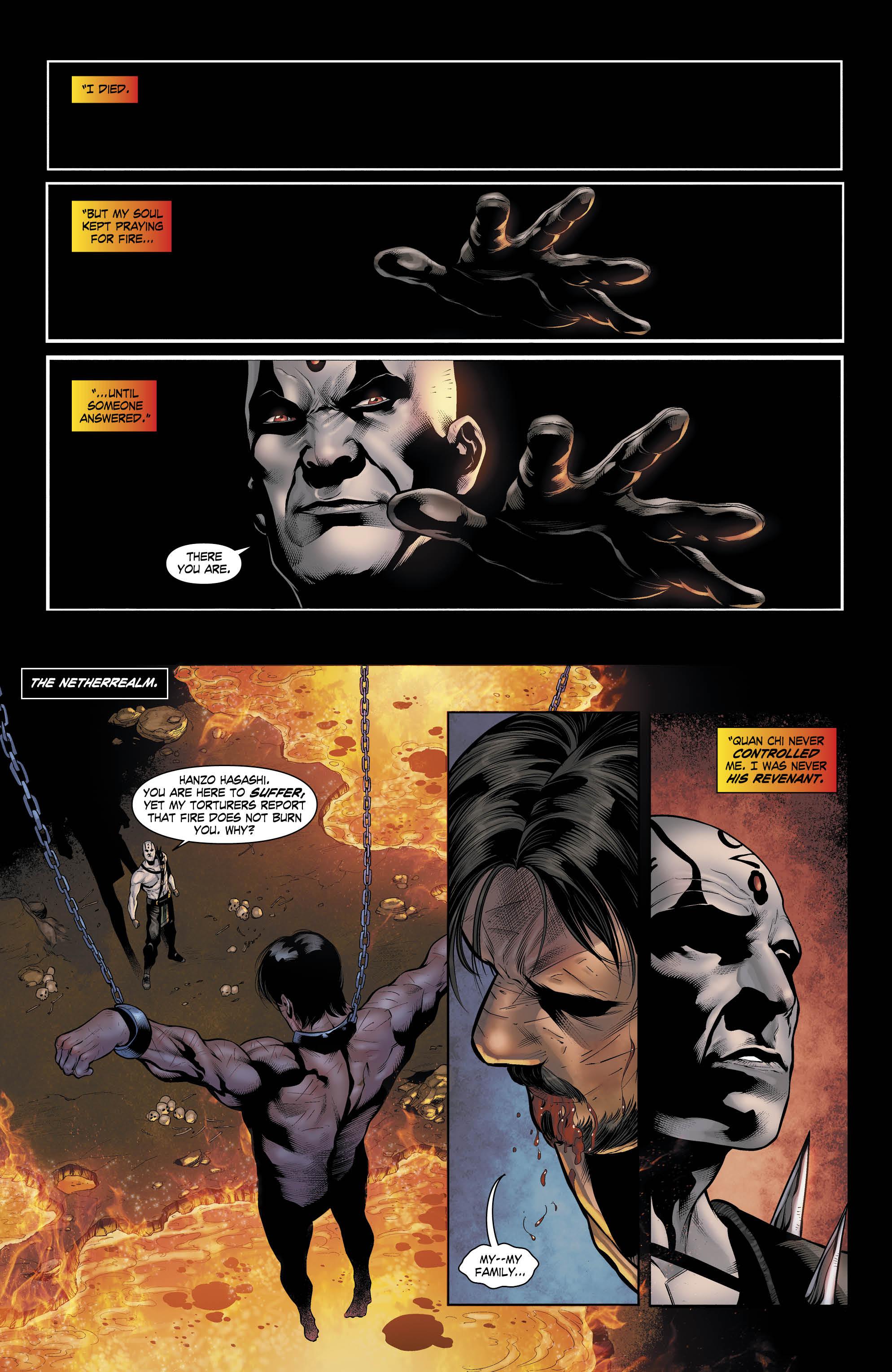 Mortal Kombat Legends: Scorpion's Revenge is directed by accomplished action animation director Ethan Spaulding (Avatar: The Last Airbender, Justice League: The Throne of Atlantis), with a script by Jeremy Adams (Teen Titans Go! Vs Teen Titans). Rick Morales produces with co-producer Jim Krieg, and executive producer Sam Register. Series co-creator and NetherRealm Studios Creative Director Ed Boon is credited as creative consultant.

The animated feature will tide multimedia fans over until 2021 when Hiroyuki Sanada will star as Scorpion/Hanzo Hasashi in the next live-action Mortal Kombat feature film. Are you excited? Share your thoughts and hopes in the comments below and venture into the Media & Merchandise forum for more MK movie news and discussion!