Digital giant Google has big plans for gaming and when their online platform Stadia launches - Mortal Kombat 11 will be among the featured games available to play!
Stadia doubles down on streaming technology, aiming to deliver a seamless gaming experience on your choice of TV, laptop, desktop, tablet, or mobile phone. It combines powerful hardware with server class GPU, CPU, memory and storage to create a one-click experience that will let you play available games as soon as you can think of them. Watching a stream on YouTube will provide an integrated window to click and play in an instant.

This new digital gaming frontier will launch in the United States, Canada, United Kingdom, and parts of Europe starting November 19th. Along with Mortal Kombat 11, day one access will also be available for titles like: Destiny 2, Red Dead Redemption II. Samurai Showdown, and the Tomb Raider series.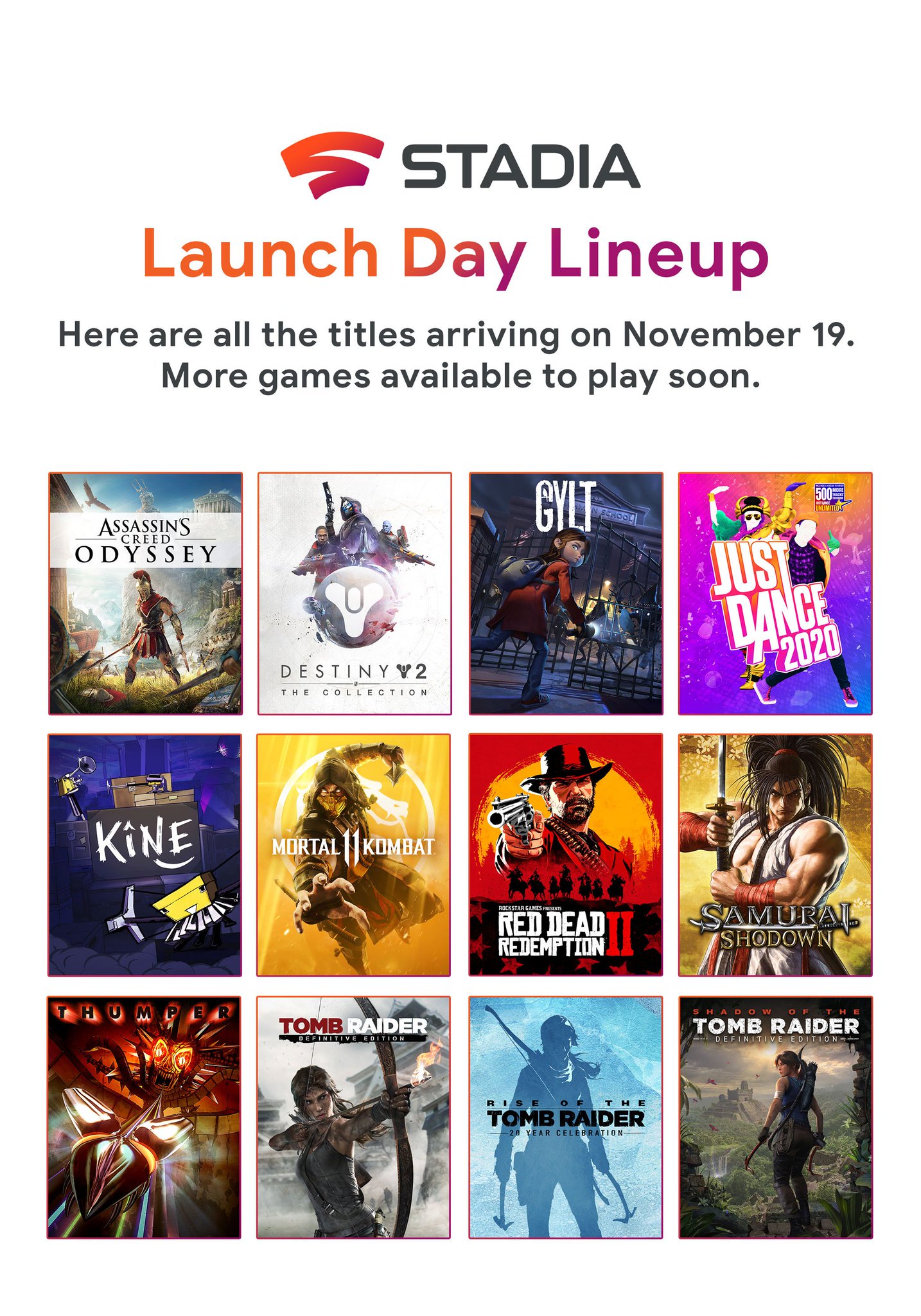 More games will be joining the service throughout December and into the future. Will you be playing Mortal Kombat 11 when Stadia launches next week? Which Mortal Kombat titles would you like to see on the platform in the future? Share your thoughts in the comments below and visit Google to learn more!