Another Mortal Kombat 11 fighter is set to make their mark on Mortal Kombat Mobile. There will be blood when Skarlet crosses over from the main game to mobile platforms! Take a closer look: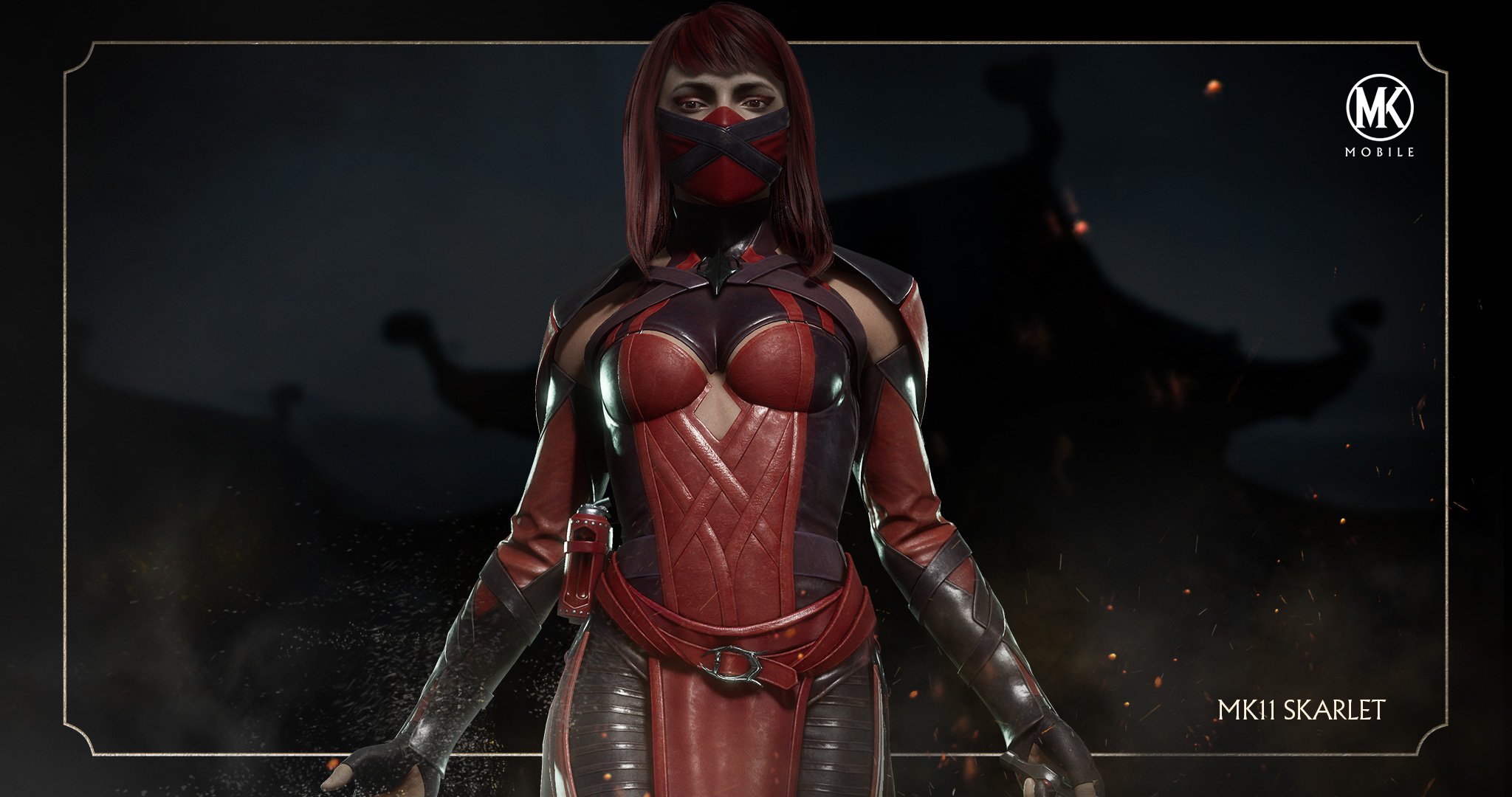 Skarlet was one of the first characters revealed for Mortal Kombat 11, returning with an all new design and flair that's made her one of the most improved characters of the latest installment! Her mobile incarnation will be as deadly as the console fighter, bringing a range of blood soaked special skills. Check out her stats below: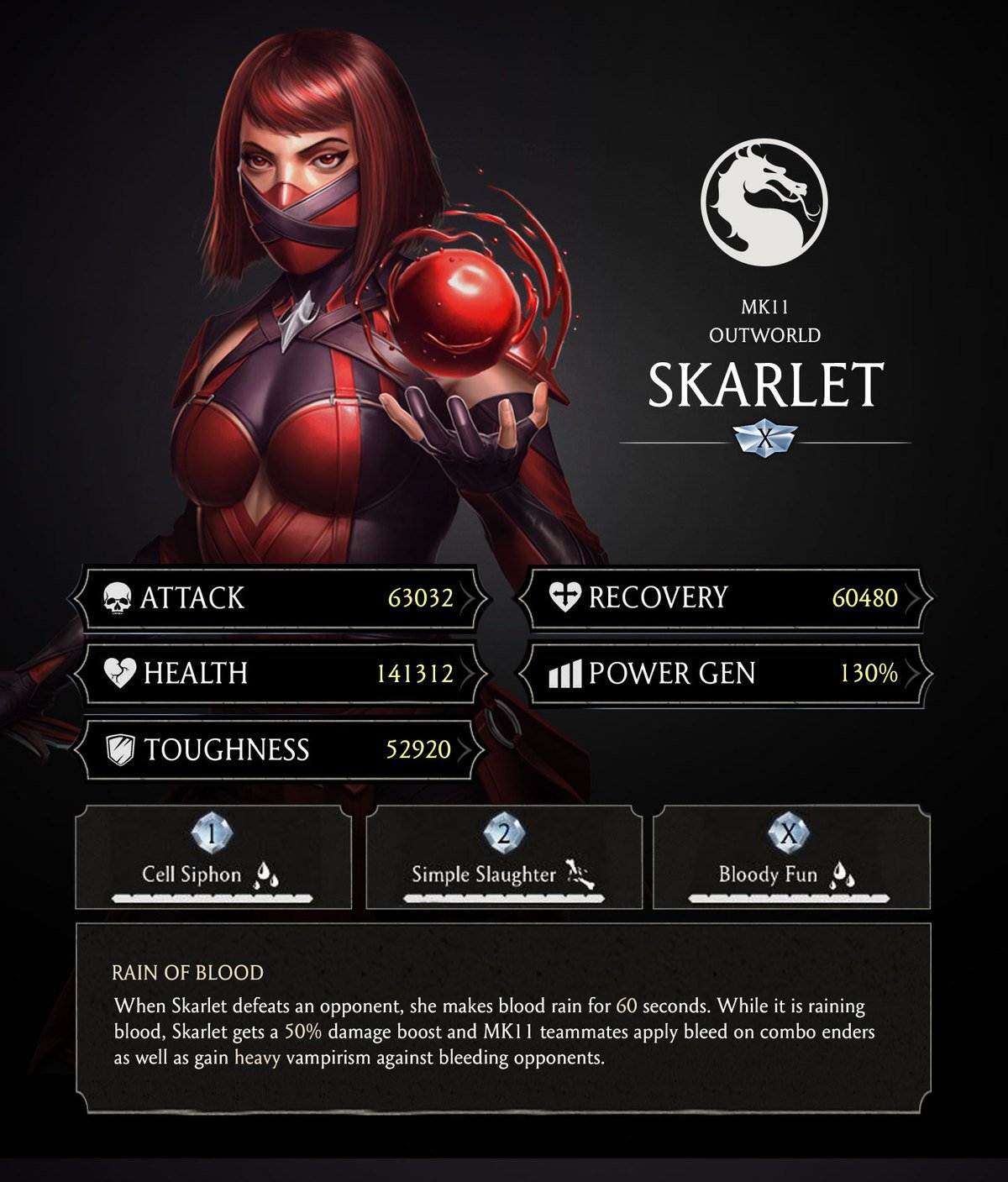 Skarlet joins a growing roster of MK11 Mobile warriors, including Scorpion, Raiden, Jade, and Sub-Zero!

Mortal Kombat Mobile is free to download and play for iOS and Android via the Apple Store and Google Play! Discusses the latest transfusion by bleeding your thoughts in the comments below and by pooling in the Mortal Kombat 11 forum!