The second of three MK11 characters making their way to Mortal Kombat Mobile has officially been revealed! The dark thunder god Raiden will bring a raging storm in the first expansion!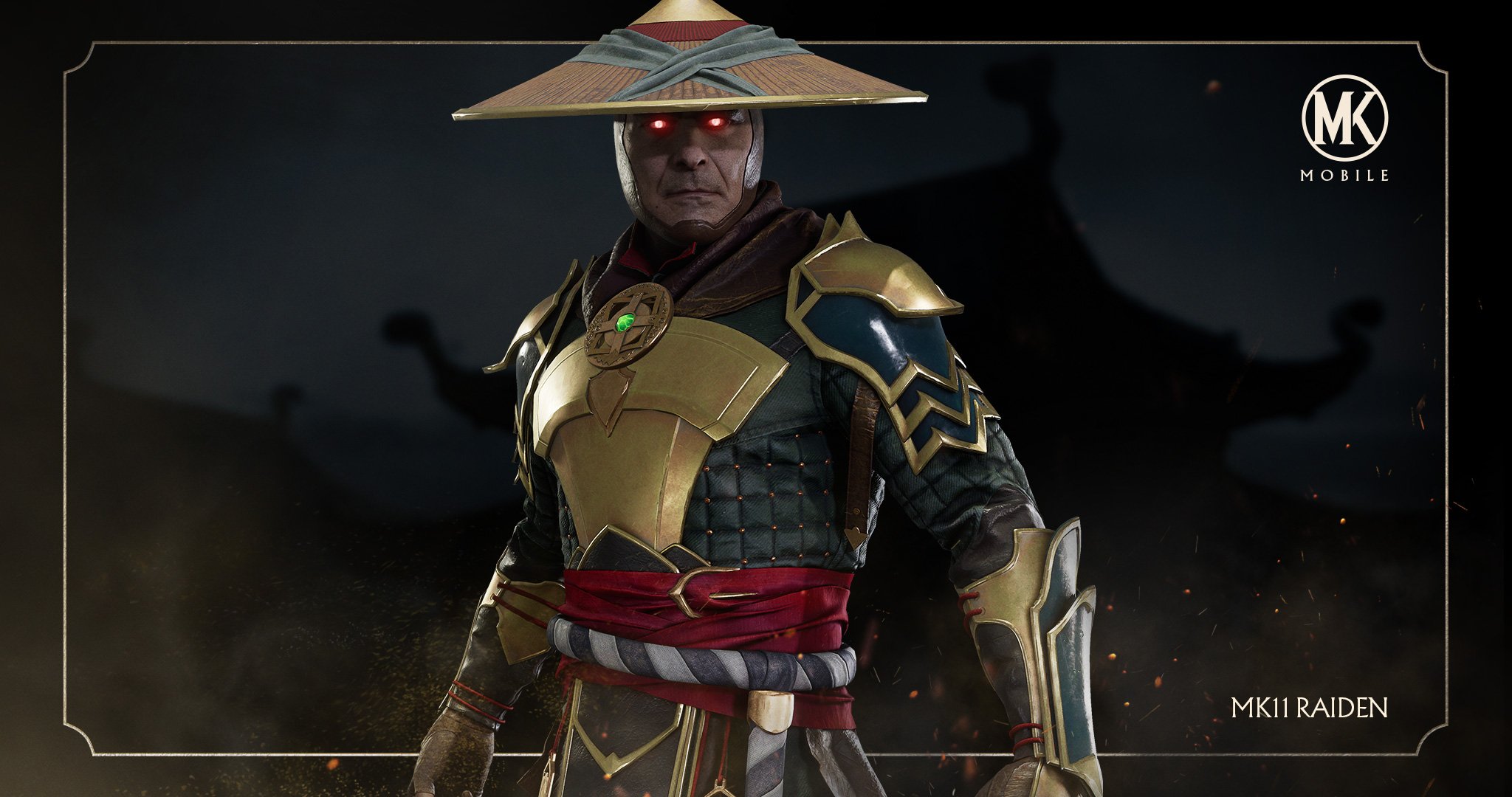 Update: Another follow-up update gives greater insight into what you can expect from the Gold tier powers of MK11 Raiden. Take a closer look at his stat sheet below: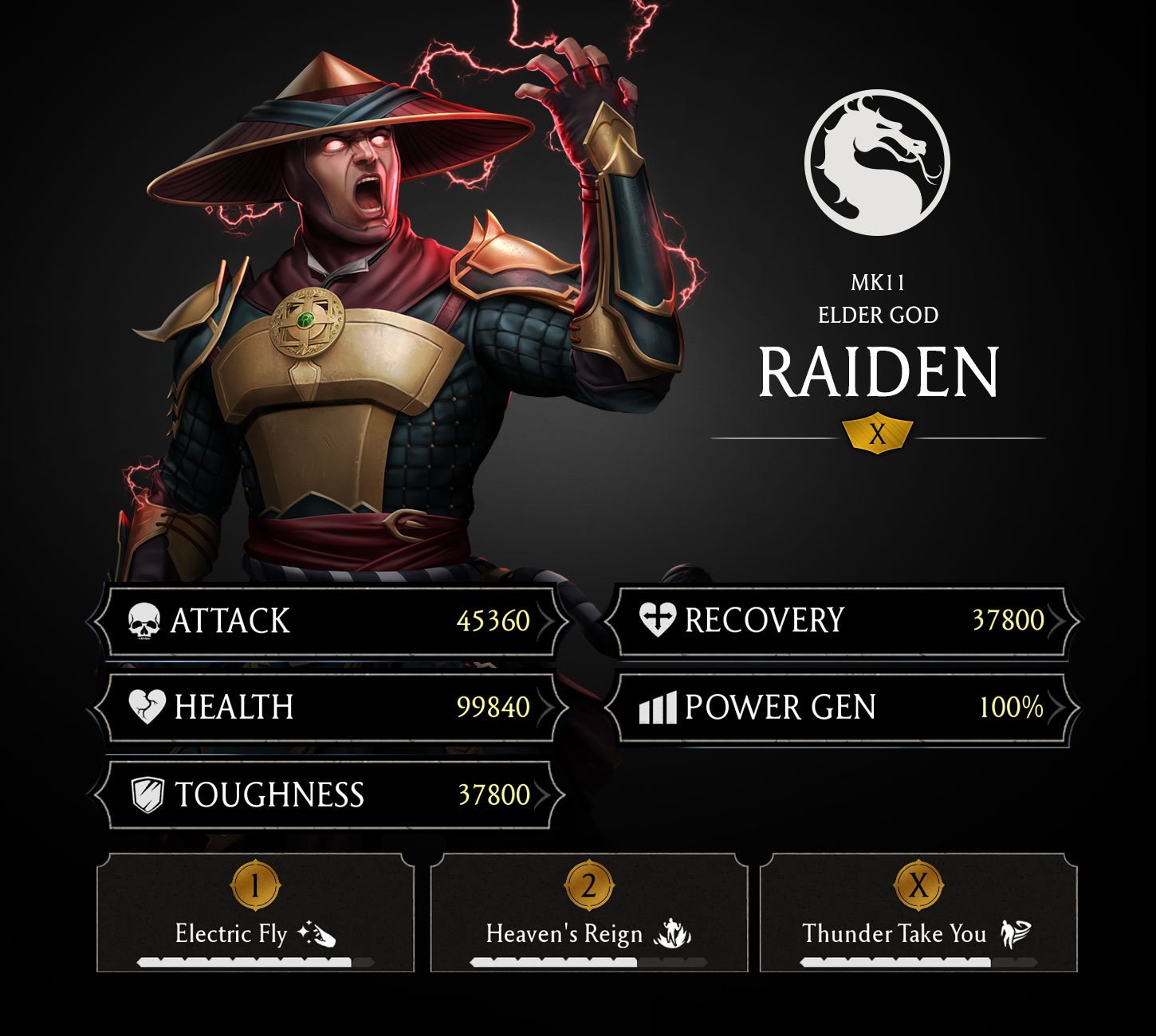 Red lightning forecast Raiden's expected arrival via the new MK Mobile Twitter account. He joins MK11 Scorpion on the impending update list, completing the transfer of announce trailer icons. Who will be the third fighter to bring the rebranded Mortal Kombat Mobile into the present? Join the discussion and share your theories on the Mortal Kombat 11 forum!