Mortal Kombat Mobile has announced the next Mortal Kombat 11 fighter coming in the next update! The forecast is a freeze as temperatures plummet for the newest version of Sub-Zero!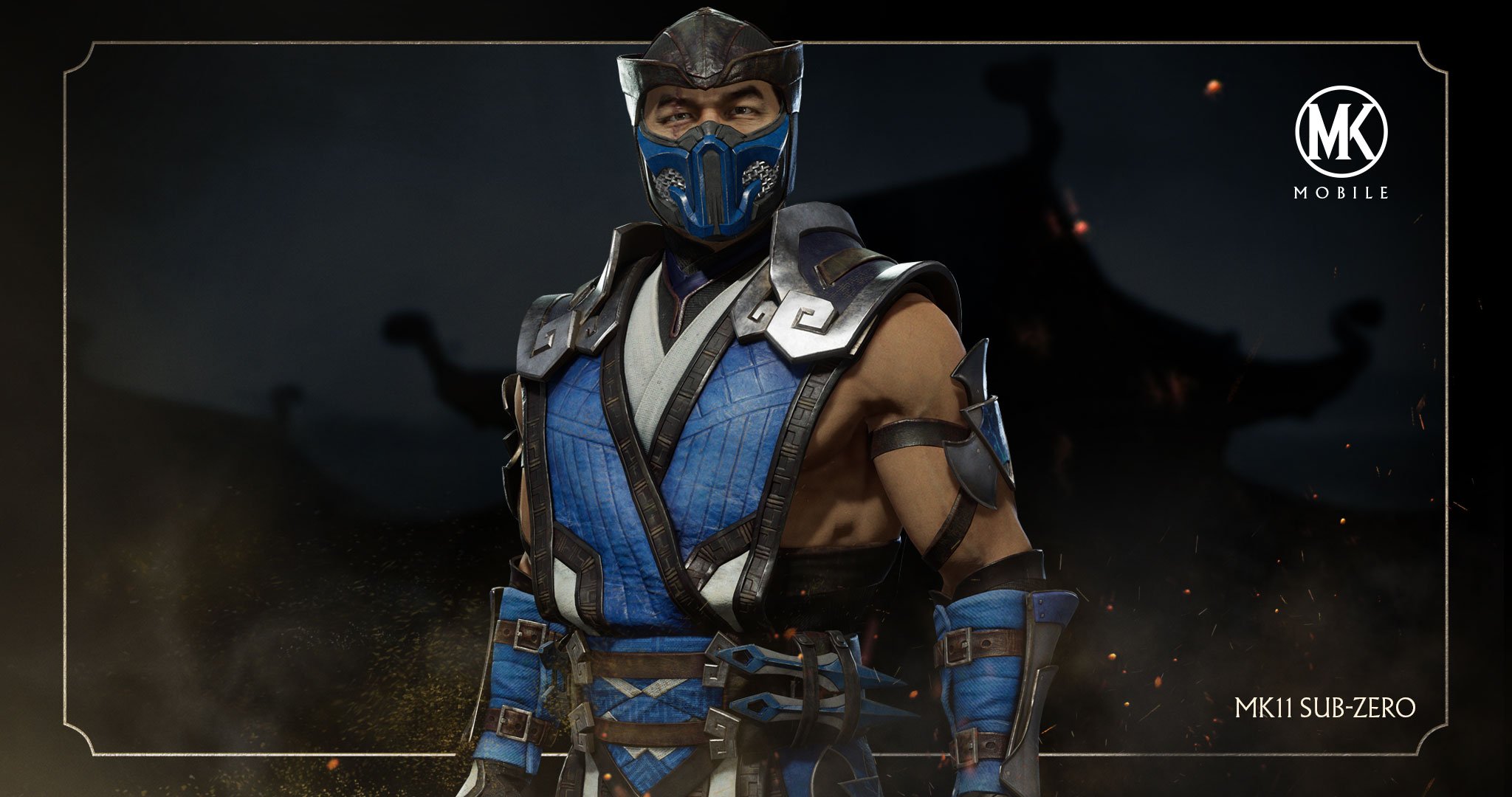 The Lin Kuei Grandmaster will be the fourth MK11 incarnation of a fighter to assault the free-to-play mobile platform. He follows Scorpion, Raiden, and Revenant Jade.

Sub-Zero was among the first group of characters revealed in a gameplay trailer and screenshots. The console release is available for PlayStation 4, Xbox One, Nintendo Switch, and PC starting April 23rd. Find and discuss more MK11 and MK Mobile on the Mortal Kombat 11 forum!