For over six years the dedicated team over at Uppercut Editions has tirelessly poured resources into one of the most ambitious fan projects to date. Their Mortal Kombat Encyclopedia Project has showcased what true passion and dedication can entail. The Mortal Kombat franchise has seen many different kinds of memorabilia and licenses throughout its many decades of existence, but one item that has always been missing was a centralized resource encompassing all of the lore and story behind the beloved franchise. The idea of having a coffee table type book detailing every single game, character, and unique facts throughout Mortal Kombat's history has been a dream for almost every collector.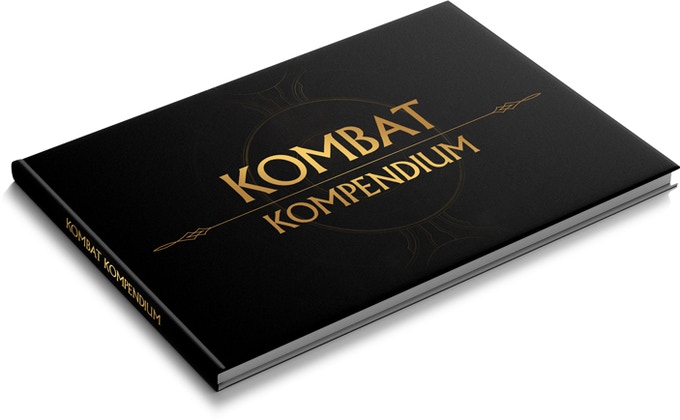 Other franchises in the video game industry have run with similar books and resources so it has been a shame that something like this hasn't come along before. What makes this project so unique and special in its own right, really comes down to the team's determination to make this book a reality. Though various concept books were made available online or offline, they never were able to secure or convince WB Games to back the project in any sort of official capacity.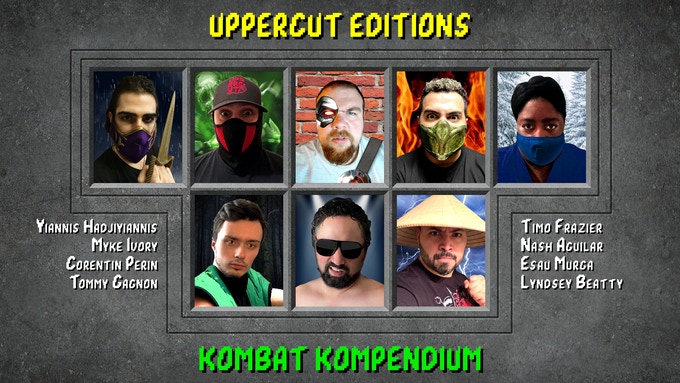 Taking matters into their own hands they scouted various publishers throughout the last several years and eventually landed with Hagen's Alley, which is already known for successfully backing and publishing other unofficial Nintendo branded video game related books.
At the time of this writing Uppercut had an ambitious Kickstarter goal of $15,000, which was met and exceeded within the hour of its go live date earlier today! We highly encourage fans to jump on this now before it closes, to not lose this opportunity to get their hands on this labor of love from the community. Different tiers are still available, however some of the most exciting options including an impressive Cyrax statue had sold out within minutes of the launch.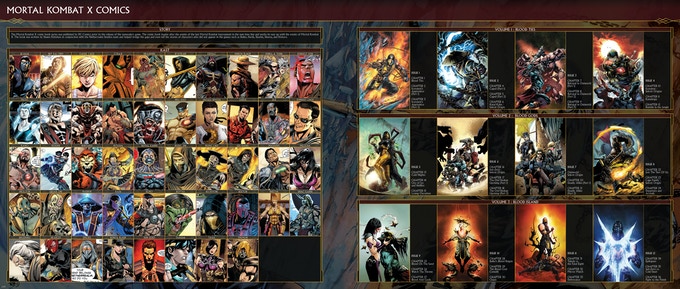 Uppercut Editions expects to ship out the Kombat Kompendium to backers in January 2022.