Fans eager for another sneak peek at the upcoming animated feature Mortal Kombat Legends: Battle of the Realms will get a special chance this weekend during the finals of the 2021 Evo Online World Championship! Read on to get the details:
Evo took to the new-look Twitter to share the news, announcing a world premiere for the unseen preview clip during this Saturday's Mortal Kombat 11 Ultimate Top 8 portion of the 2021 Online Championship. It comes with a screenshot of the Outworld forces that await the titular battle.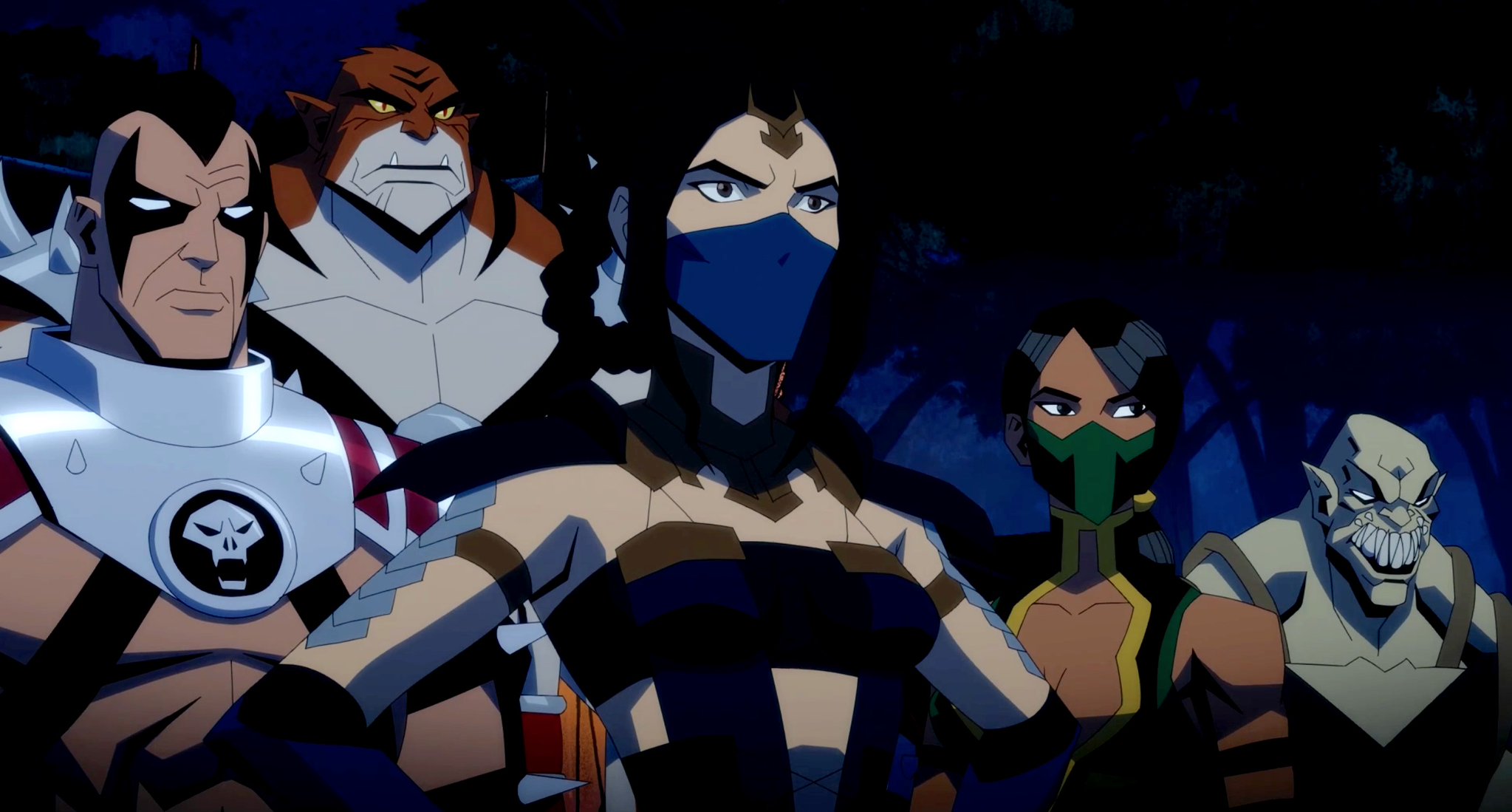 The action will stream live to Twitch on Saturday, August 14th. Prepare yourself by catching up on what we've seen so far in the official Battle of the Realms trailer, extended red band trailer, and clip featuring Raiden and more!