It's still three months until the official release of Mortal Kombat 1, but the developer will be getting prepared for the fight ahead with an Online Stress Test beginning next week. Like the Shaolin Tournament itself, it's invitation only. Read on for details:
Not to be confused with a Beta Test of the game; the MK1 Online Stress Test will begin Friday, June 23rd at 8:00AM PT and run throughout the weekend until 8AM Monday morning. The test is intended to begin stressing online infrastructure to expose problems well in advance of the full release.

You'll need a WB Games Account to join the Stress Test sign-up pool, which will enter you into the draw to receive a redeemable invitation download code via e-mail on June 21st.

Eligibility is limited to players on PlayStation 5 and Xbox Series consoles, located in "North America, Latin America, Brazil, and Europe". PS Plus and Xbox Gold Live are not required to participate, but of course, an internet connection is. The test will feature a limited Mortal Kombat 1 build testing 1v1 online, and limited Klassic Tower. Cross-console play is not part of the test.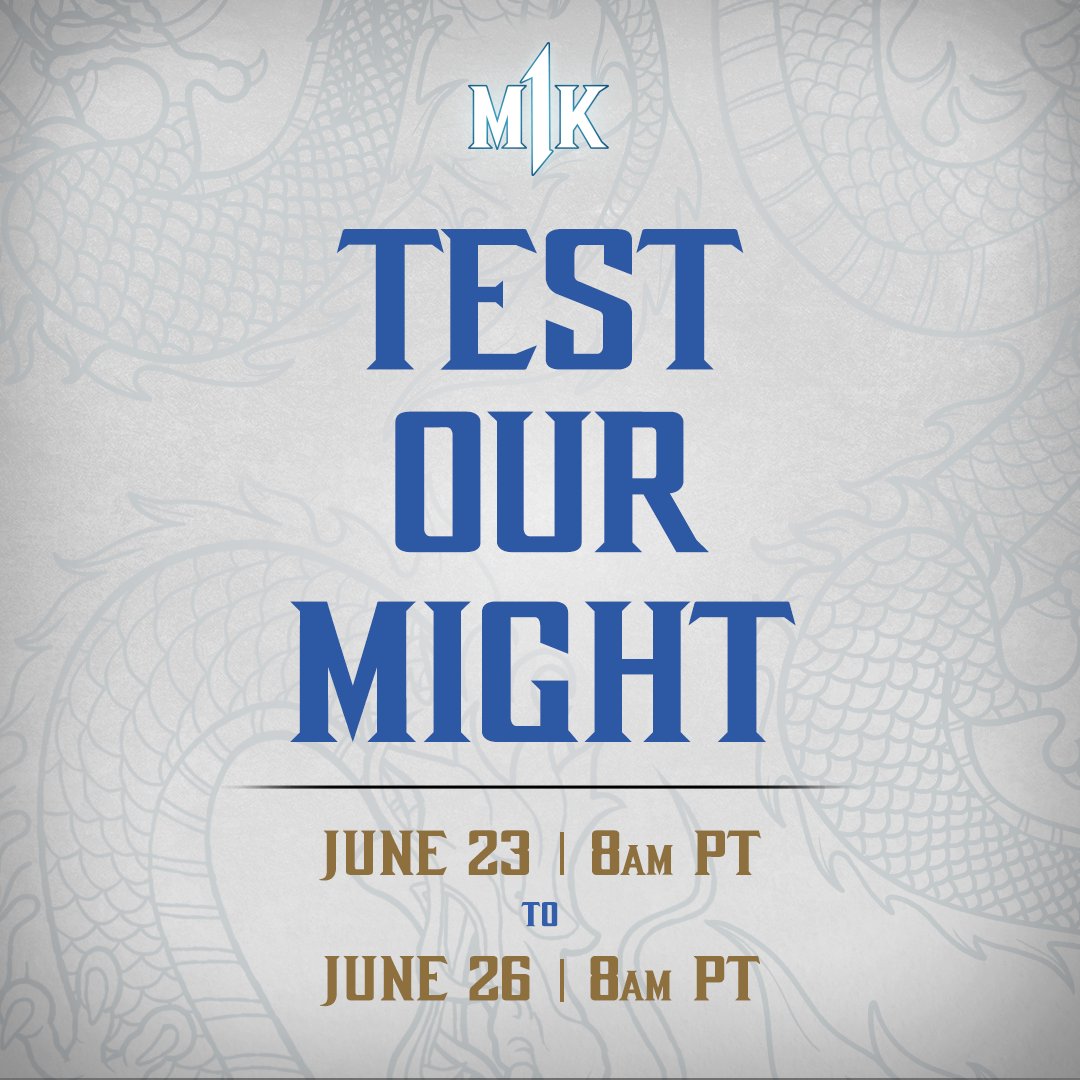 This could be your first chance to get hands-on with the game. Did you submit? Were you chosen? Share your fate with us in the comments below and keep the conversation & speculation going in the Mortal Kombat 1 forum!