Two big Mortal Kombat 11 streams bring two big character reveals! D'Vorah and Kabal return with new designs in MK11 thansk to Inside Xbox and the Kombat Kast. Take a closer look at the skin they're in with official character art: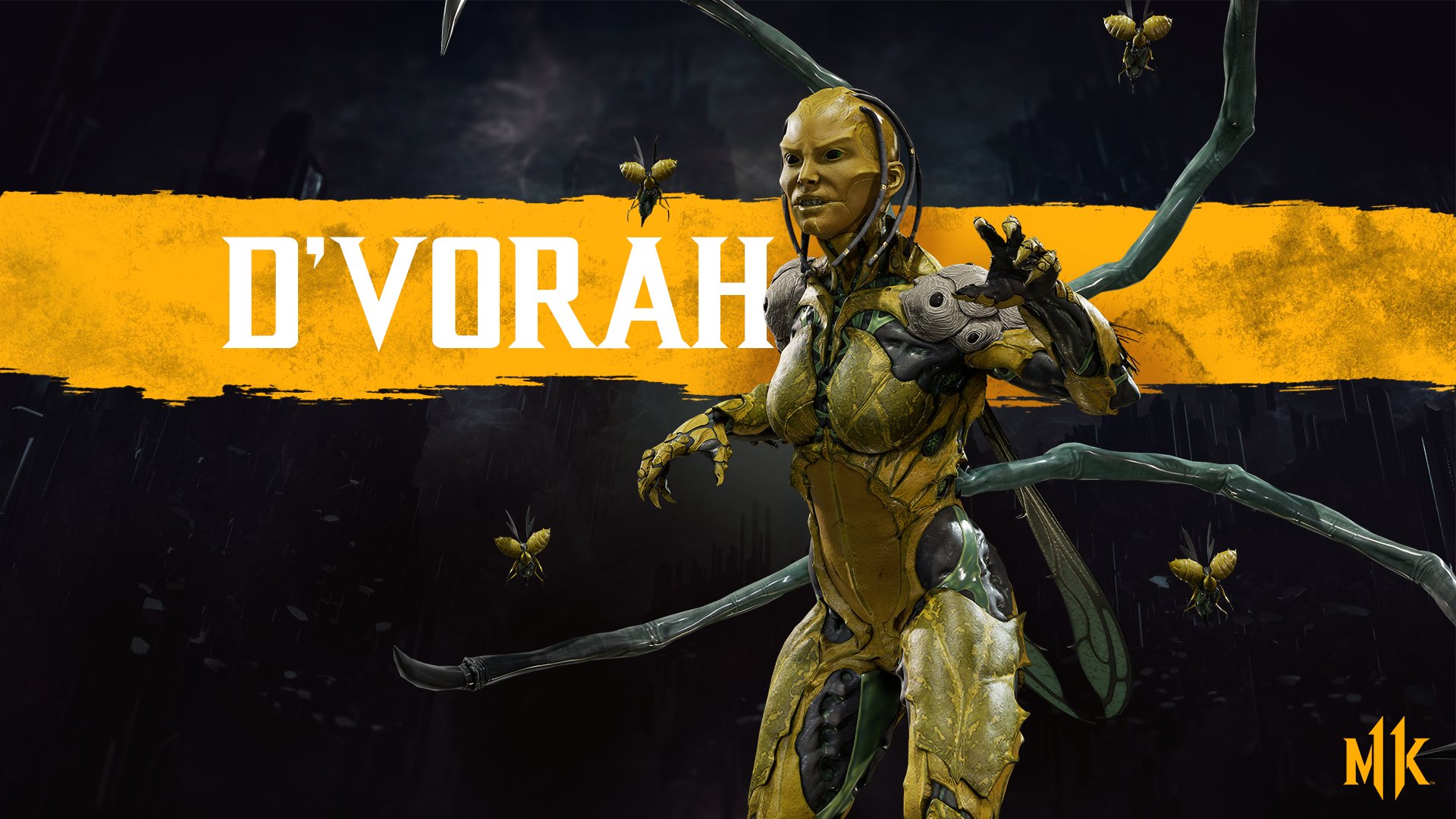 The treacherous Kytinn warrior, D'Vorah, returns from Mortal Kombat X, giving us a clear taste for the present in a game already loaded with fan-favourite klassics! Mortal Kombat 11 takes place after the events of MKX, but time will be bent so the future meets its past, raising questions about the nature of D'Vorah's distinct new apperance. Looking even more insect-like than before, is this a vision of D'Vorah's future -- or past?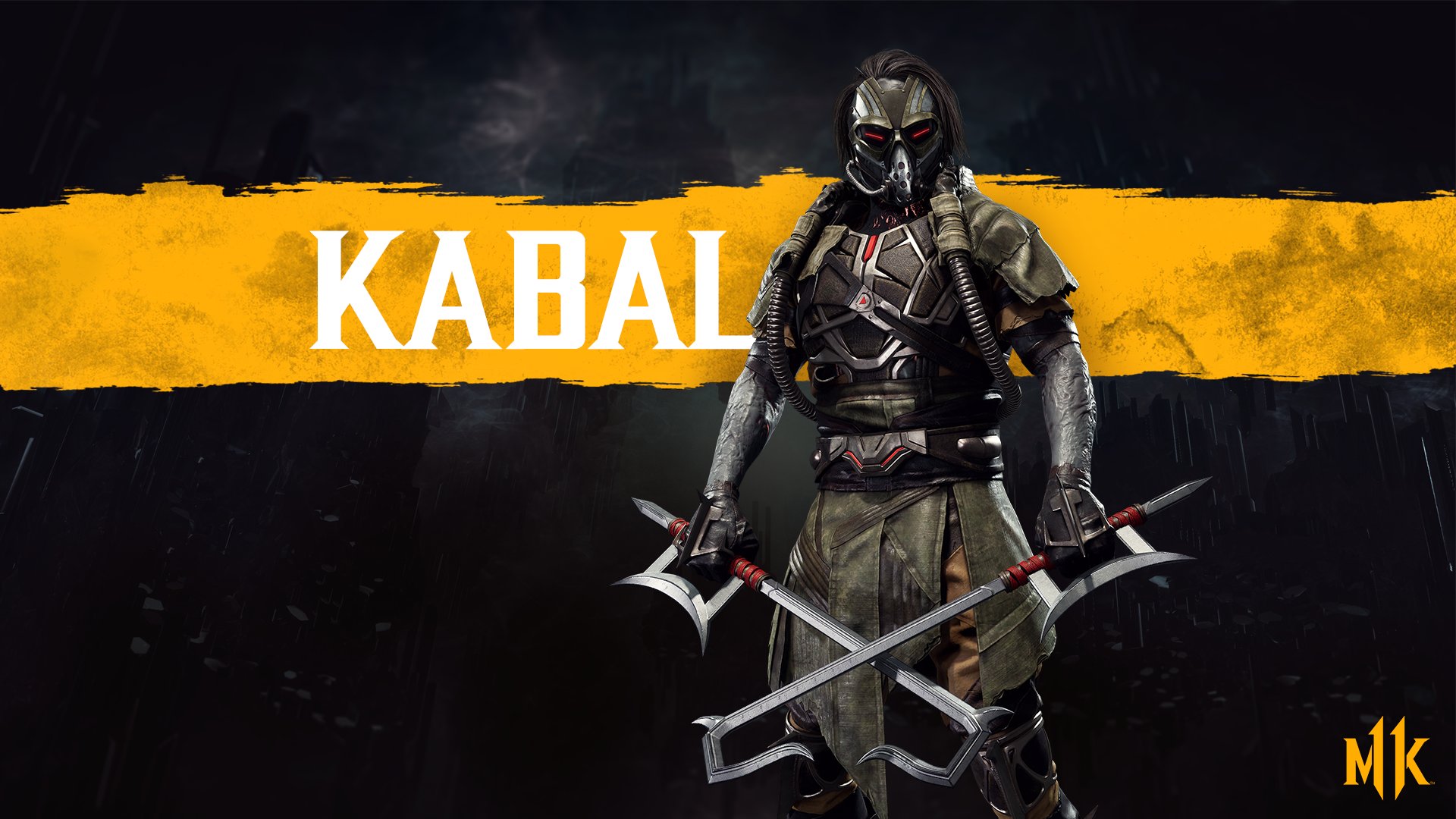 When last we saw Kabal he was a revenant NPC fighting on behalf of the Netherrealm. With a sharp new mask design, and his trademark hookswords, it seems MK11 is serving up a throwback to Kabal's days as a Black Dragon enforcer. Considering the youthful look of Kano in last week's reveal, we can probably expect some kind of interesting interactions!
[Related Content: Kano & Kabal in Mortal Kombat: Special Forces Deleted Scene]
What do you think of the new look D'Vorah and Kabal? Join the discussion and share your thoughts on the Mortal Kombat 11 forum!