Players diving into Mortal Kombat 11 and its Story Mode chapters will quickly discover the game contains an unlockable fighter. Frost was revealed during the final pre-release developer stream and you can take a closer look at her cold new design in official art: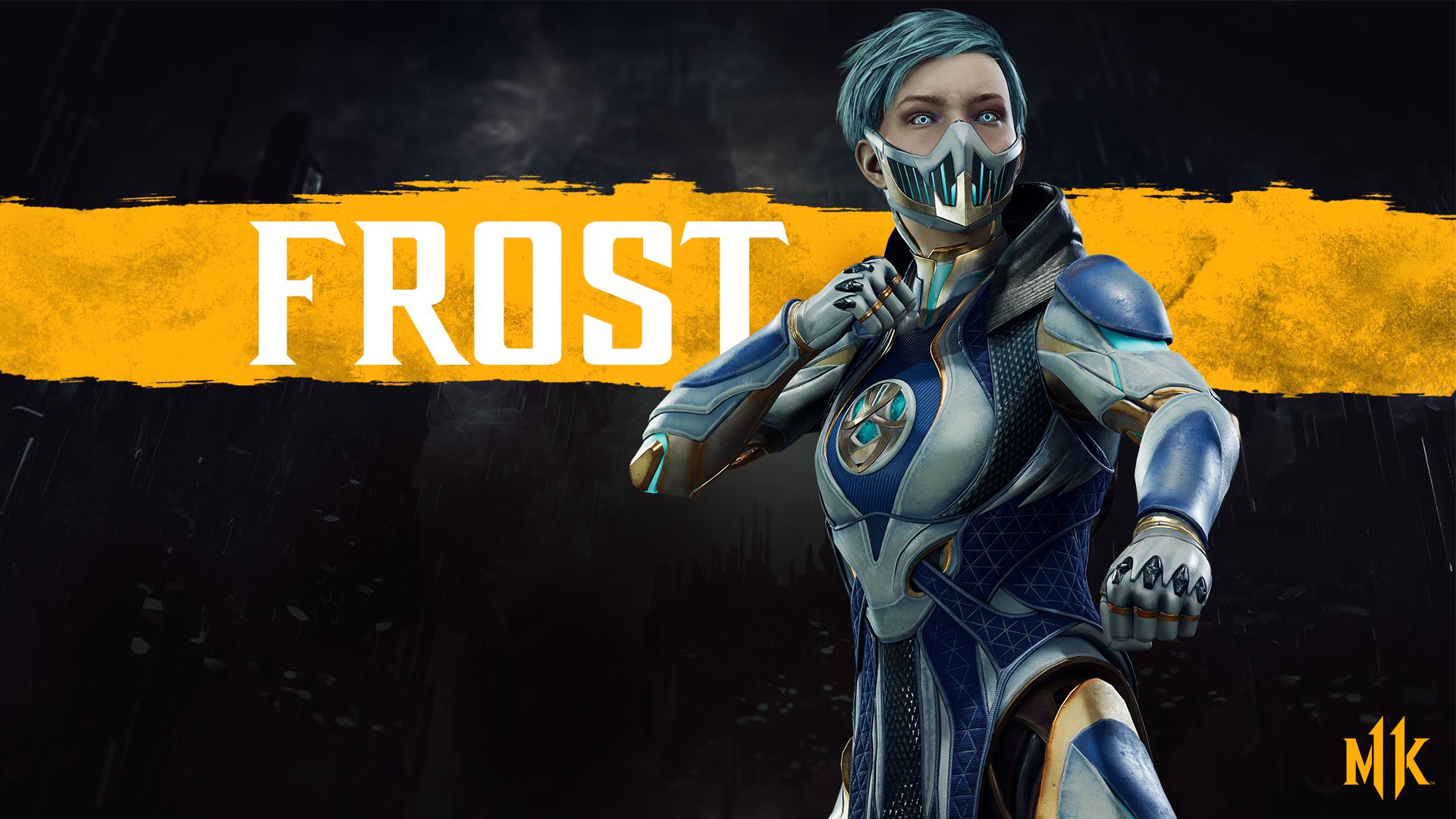 Frost has undergone some significant changes since her cameo appearance in Mortal Kombat X! The tempestuous young cryomancer has given herself to the cold metal of Lin Kuei automation, but her humanity is more outwardly evident than the iconic cyber-assassins encased in steel. A new blue, white, and gold design balances her allegiance to Kronika with ambitions to control the Lin Kuei. A metallic, light-up mask goes beyond what we've seen of other Lin Kuei warriors, suggesting her robotic transformation. Yet once frozen blue hair now appears more natural in spite of an unlikely hue.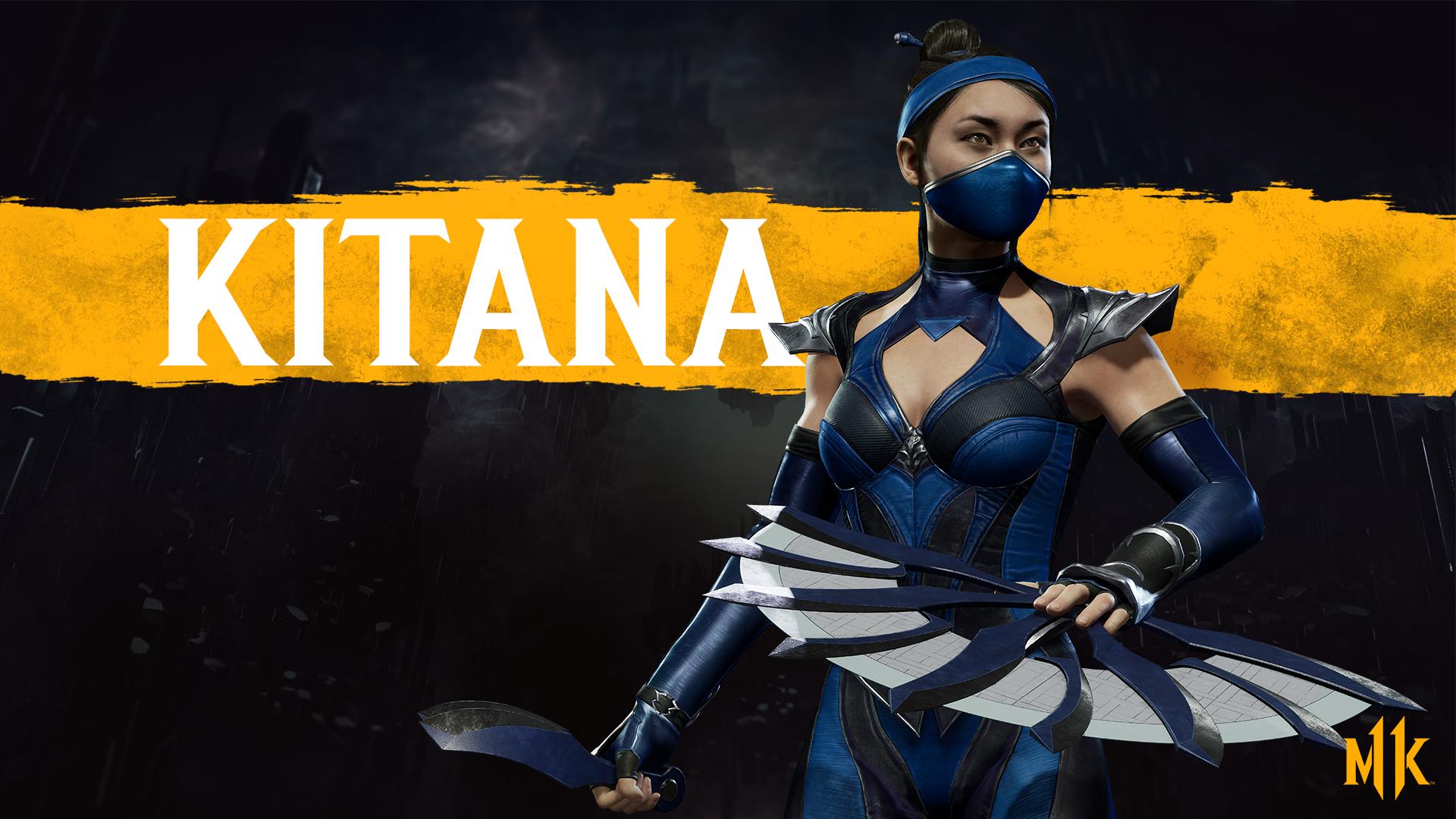 We've seen Kitana display her new style in the promotional TV spot and gameplay trailer, but in all the excitement we overlooked her official character render!

Royal blue keeps the Edenian princess distinct from Frost, even as her status as a fighter pulled from of the past takes her design back to basics. The refinement of early era costuming continues here, maintaining loose reference to MK3, while striving to create a more complete look than a basic bathing suit. Light armor on the shoulders and wrists give the design some character, even as the black & blue paneled bodysuit flirts with being slightly generic. Leather texturing and a bodice has been common for female fighters in MK11, explained in part by their affiliations with Shao Kahn. We'd miss the ornate decoration and fabrics of her MKX design, even if it never made sense to her revenant status. Fortunately, the game includes customization options that should offer plenty of alternatives for fans who like their Kitana a little more flowing, and unique.

You can official start exploring MK11 gear and unlock optons right now on PlayStation 4, Xbox One, Nintendo Switch, and PC! Revisit official character renders released for Sub-Zero, Skarlet, and Sonya Blade, Liu Kang, Revenant Jade, Kotal Kahn, D'Vorah and Shang Tsung. Join the discussion about it all on the Mortal Kombat 11 forum!