As promised: C2E2 brought many wonders from the Mortal Kombat 11 panel presentation. Along with a Noob Saibot Reveal Trailer, we also learned the first post-release fighter coming to downloadable content: Shang Tsung! Take a closer look at the familiar likeness in official character art: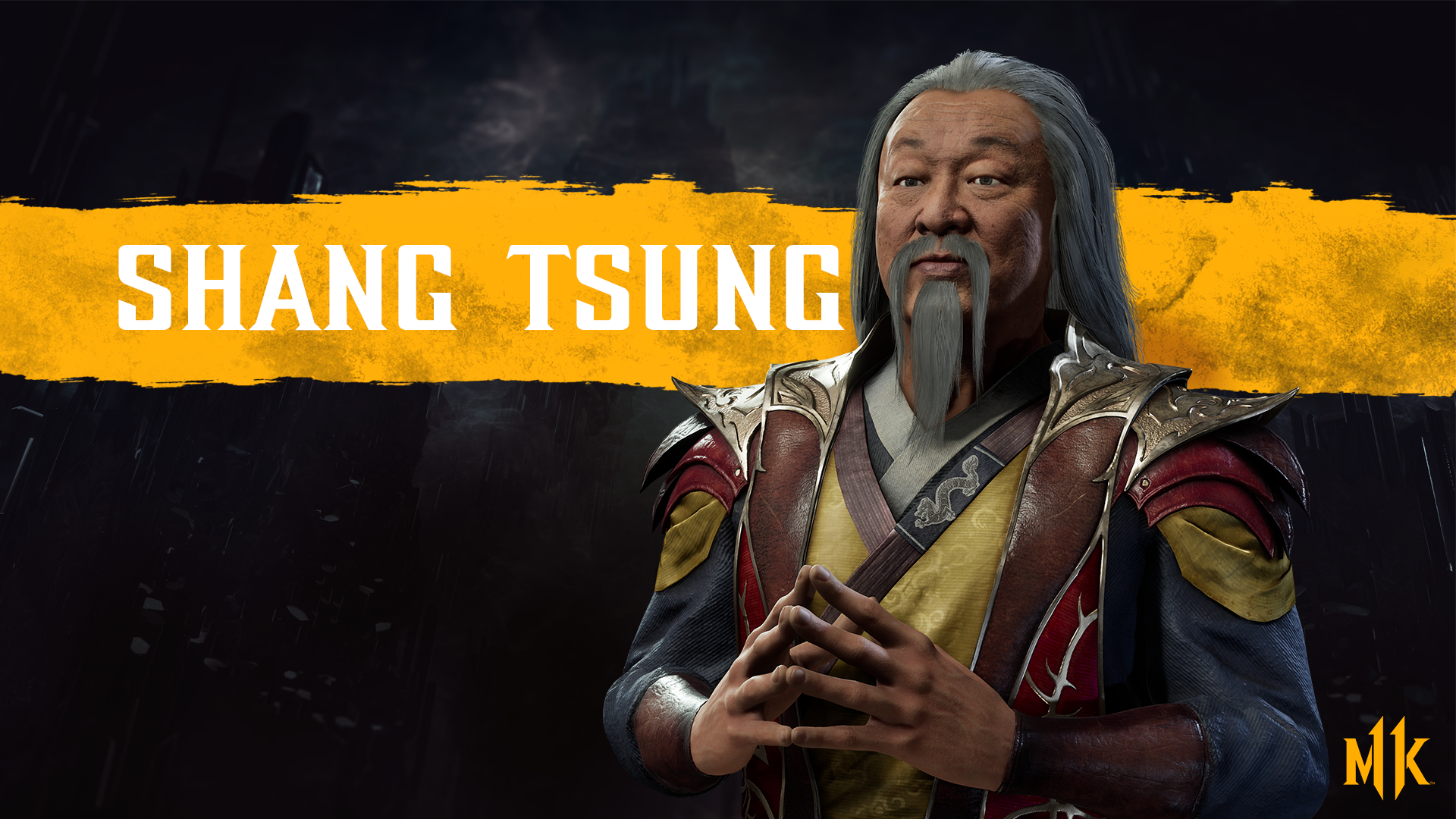 If the Sorcerer's face seems familiar - it's because that's the likeness of legendary actor Cary-Hiroyuki Tagawa!

Celebrated for his performance as Shang Tsung in the 1995 Mortal Kombat movie -- Tagawa also reprised the role in 2013 for the second Mortal Kombat: Legacy webseries. He had expressed interest in returning to the character much sooner through the realm of video games. He will at last don the digital robes to tour The Krypt and be Mortal Kombat 11's first downloadable fighter as part of the six-character Kombat Pack!

Shang Tsung seemingly perished at the hands of Shao Kahn after featuring in the Mortal Kombat (2011) story mode. Mortal Kombat X whipped fans into a frenzy for his return, teasing his lingering spirit in the arcade ending for Ermac. Desire for a speculated return peaked with his victory in the fan-voted 2018 Supreme Champion character tournament in the lead-up to MK11.
Purchasing the Premium Edition will include a six-pack of downloadable characters coming to The Kombat Pack. Pre-orders will also recive day one access to bonus fighter Shao Kahn! Will you surrender your soul to get access to Shang Tsung? Tell us all about it on the Mortal Kombat 11 forum!