Mortal Kombat 11 Ultimate picked up Best Fighting Game at The Game Awards earlier this month, and now the hit franchise sequel can add a performance arts award to its list of accolades, as well! Beata Poźniak took honors at the 7th Annual Voice Arts Awards. Read on for the full story:
The voice of Skarlet took to Twitter to celebrate her victory in the category for Outstanding Video Game Character, Best Voiceover. The awards are presented by the Society of Voice Arts and Sciences. She edged out nominees for Madden '20, Fire Emblem, Cloudpunk, and The Lighthouse.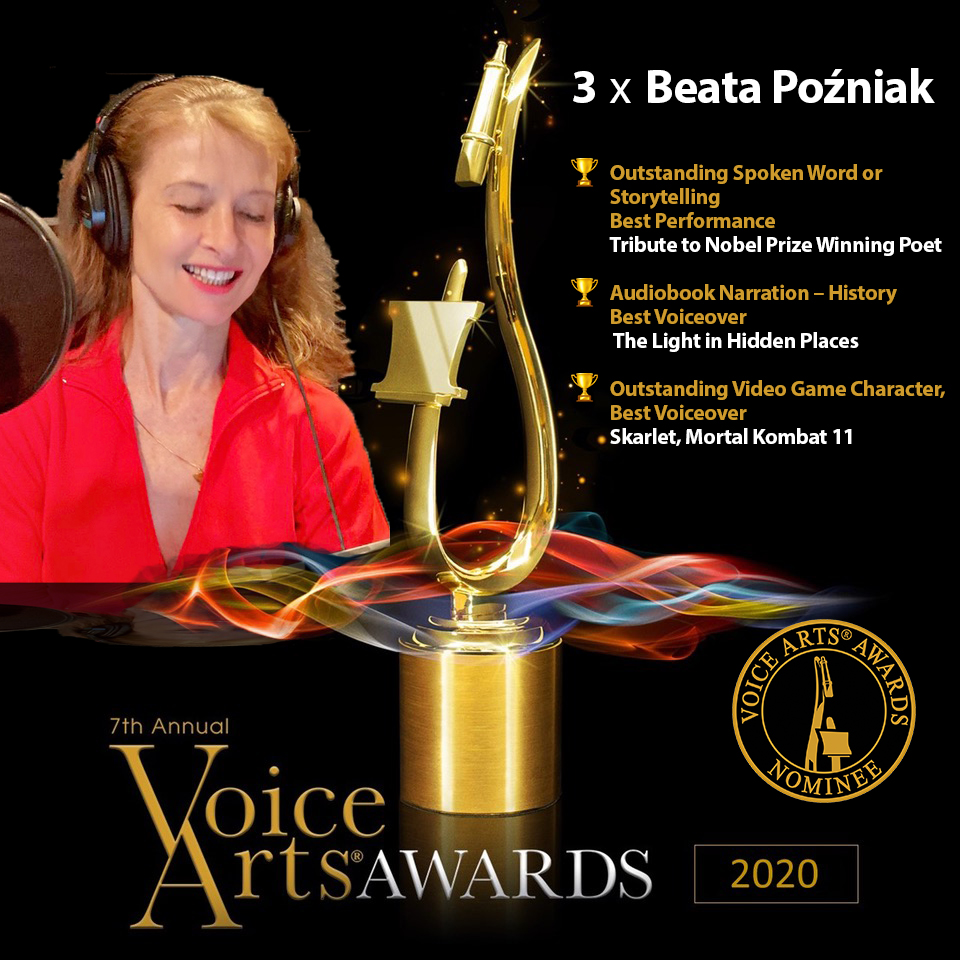 Pozniak thanked NetherRealm Studios Story & Voiceover Director Dominic Cianciolo, Audio Director Rich Carle, Studio Head Shaun Himmerick, and Creative DIrector Ed Boon for their roles in her success. Ed Boon responded with applause for her success.

Skarlet received a compelete overhaul for her appearance in Mortal Kombat 11, instantly emerging as one of the best received characters from the game's reveal event. Along with a bold new design, Shao Kahn's blood assassin adopted a slavic accent, inflected by the Polish born voice actress.

Share your congratulations for Beata Pozniak's win in the comments below. Find and discuss more from the game in the Mortal Kombat 11 forum!