Mortal Kombat 11 Ultimate has officially been crowned 2020 Best FIghting Game during tonight's The Game Awards! The favourite was announced winner by special guest presenters Ralph Macchio and Yuji Okumoto. Relive the presentation right here:
The stars of Cobra Kai Season 3 and The Karate Kid Part II continued their in-character rivalry in a comic presentation filmed remotely for the COVID conscientious The Game Awards ceremony.

Okumoto razzed Macchio for his classic NES counterpart's 'weak karate', and once again got the better of his screen rival by sending a sealed result card while he was able to reveal the true winner!

The MK11 Ultimate update defeated an eclectic field of nominees that included the latest incarnation of the series' own long time arch-rival: Street Fighter V: Champion Edition.

NetherRealm Studios staff reacted appreciatively to the presentation, with series co-creator Ed Boon sharing the sentiments of most fans excited to see the Daniel LaRusso and Chozen actors reunited. He declared the team's fandom for Karate Kid and its recent series reboot via Twitter, thanking the TGAs for the "awesome" presentation.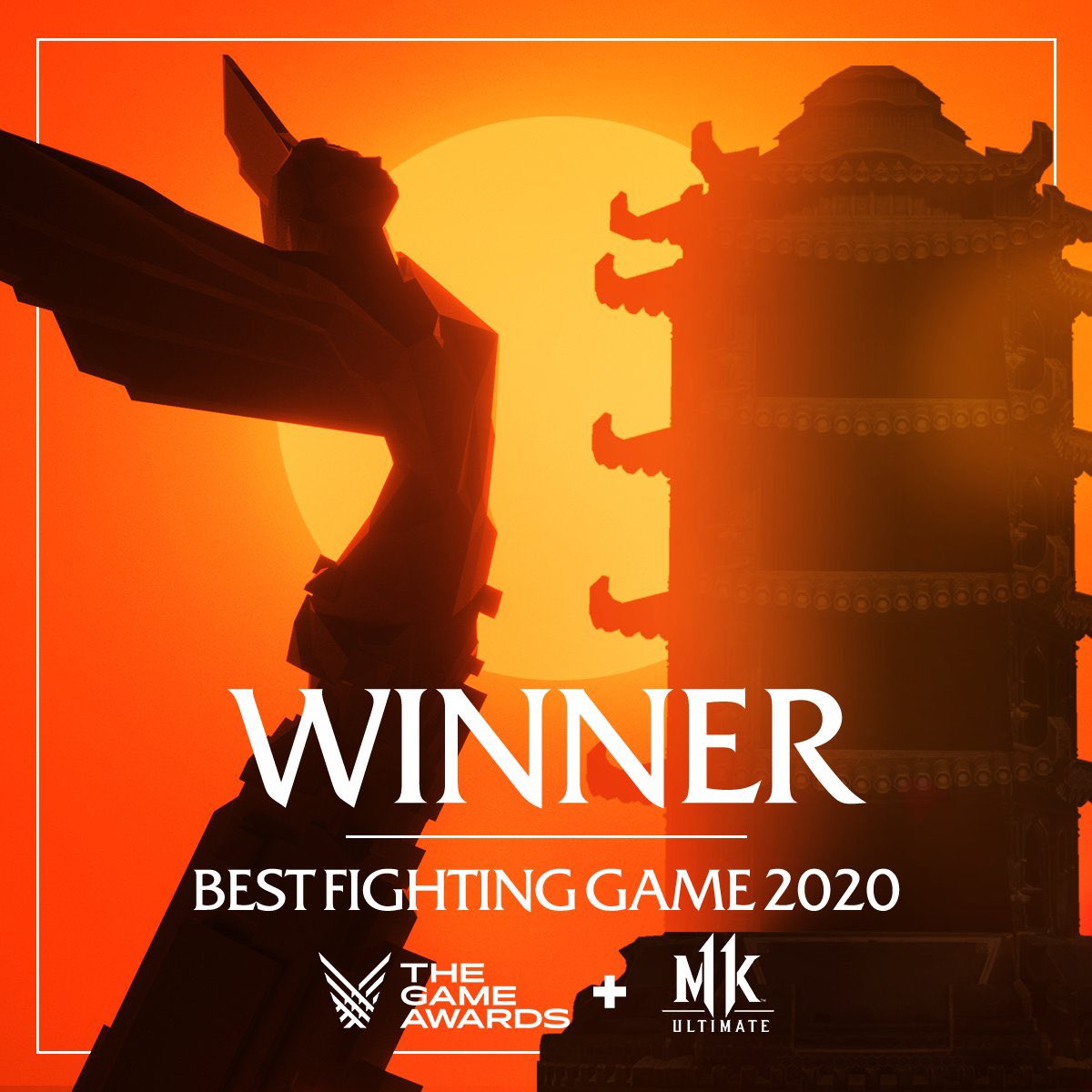 Cobra Kai and Miyagi-Do rivals also attempted to settle the age old debate between Sub-Zero and Scorpion to celebrate the TGAs and Season 3 of the show. Check that out and find & discuss more news and stories in the Mortal Kombat 11 forum! Don't forget to join us in congratulating the team for their win in the comments below!