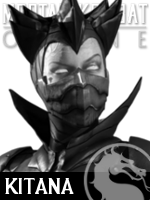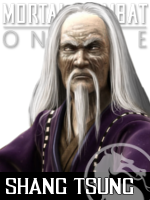 It's been four years since Mortal Kombat X was first announced and unveiled at E3 2014!

Along with a couple of series favourites; initial previews thrust a mysterious new generation of fighters into the spotlight. Their stories were told in MKX, a mobile game, comic book tie-ins, and the expanded edition of Mortal Kombat XL. A couple of franchise legends even made the leap into Injustice 2 in time for last year's 25th Anniversary celebration!

At every step of the way, MK Online has invited fans all over the world to take stock of characters new and old. This year our annual tradition is turning our attention towards the future of the series! We're thinking about what happened last, and what will happen next, while asking the eternal question: Who is the Supreme Mortal Kombat Champion?

You'll decide the answer as the ultimate fan voting tournament returns to Mortal Kombat Online for another year! We're inviting every fan to make their voice heard in the Fan Koliseum as we speculate about the future of the series! Read on to learn more about the ins and outs of this year's unique tournament! Keep scrolling for regularly updated results and links to each battle!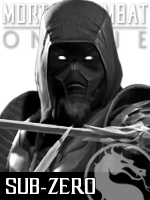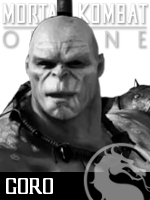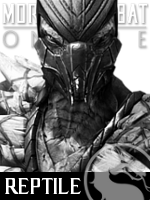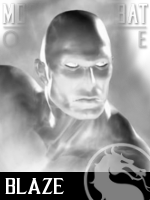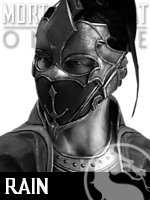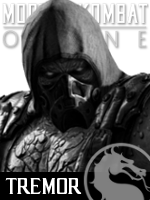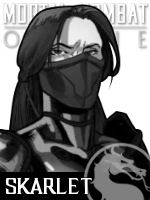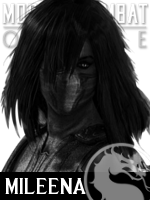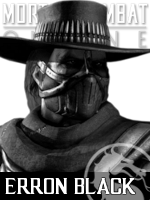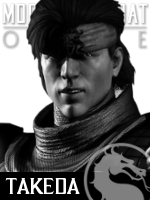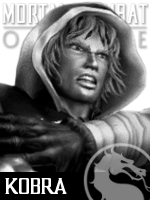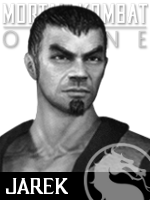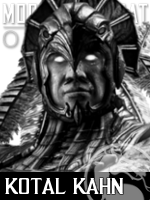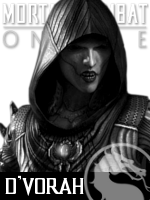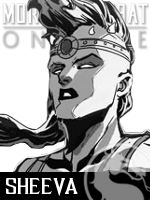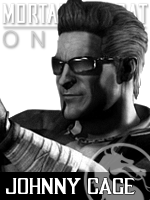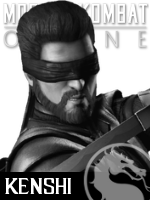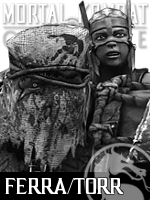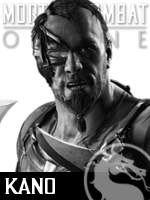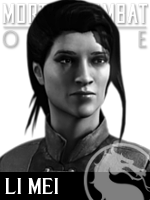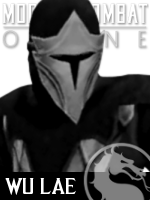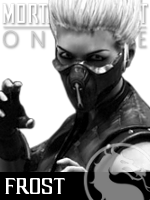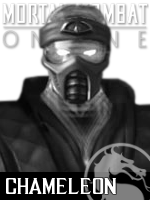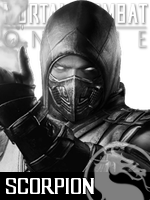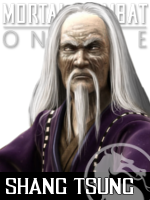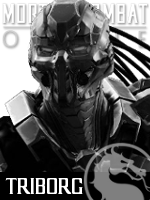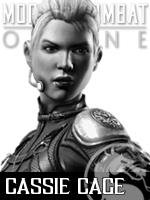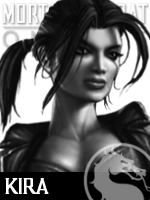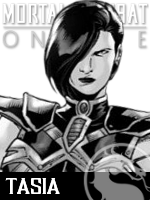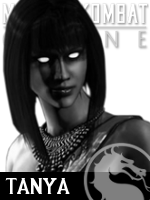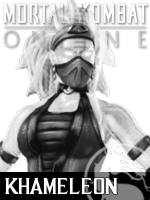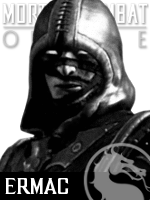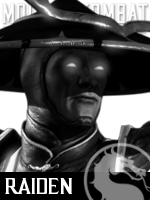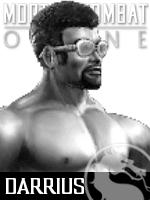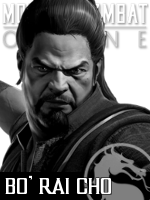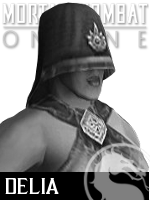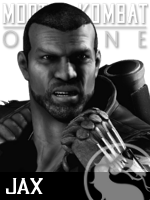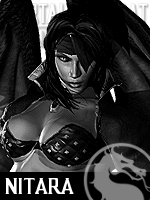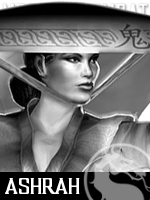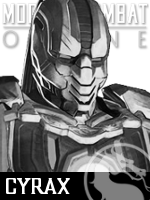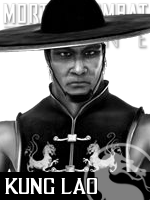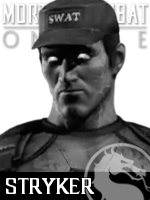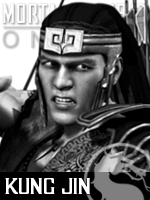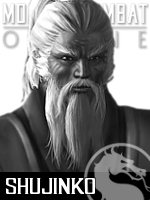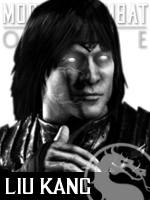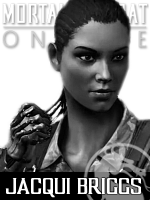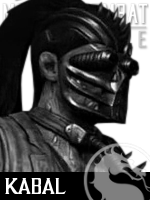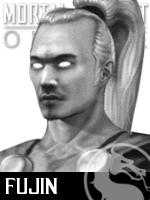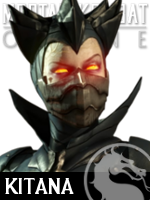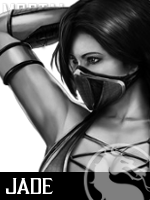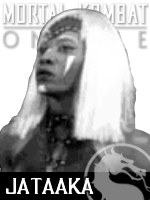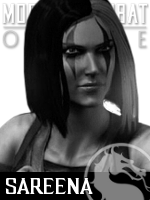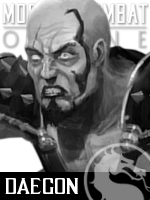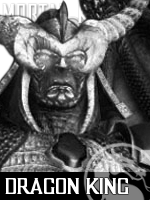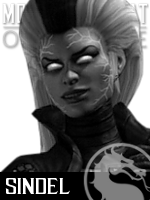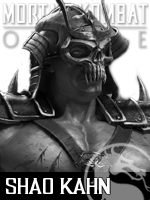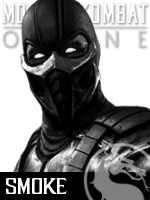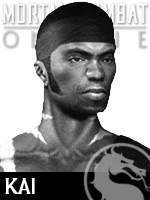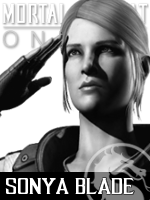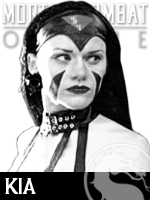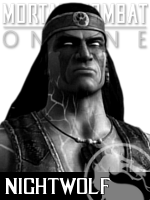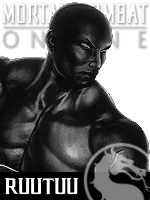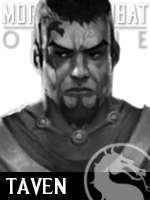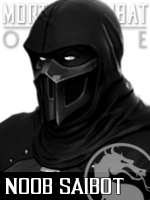 Like previous years, the tournament will assemble sixty-four kombatants in a single elimination bracket. The top sixteen characters based on previous results will be seeded at the ends of each rung. Each result will be determined one fight at a time by regularly unlocked updates to the MK Online User Poll [located top left]. This means it's up to you to determine which character will defeat their opponents to become Supreme Champion!

Top ranked past winners Sub-Zero (2012, 2017) and Noob Saibot (2016) have been seeded at the top and bottom positions of the bracket. Because we're speculating about the future, this year's bracket will feature some unexpected inclusions -- and shocking omissions! All bets are off as we draw inspiration from the conclusion of Mortal Kombat X, and re-discover forgotten warriors from previous tournaments!

Criteria for voting is up to you, but we recommend taking into consideration the most recent iterations of characters. Consider where we last saw them, and how they might impact the future! As always, we encourage voting for characters -- not against!

Voting is key to the process, but we want to know your opinions as well! Get creative and show your support of a favourite character by adopting forum avatars and custom signatures! User Settings will allow you to select from hundreds of character avatars in the User Icon Library, or upload your own. You can show your support by posting in the Fan Koliseum - the home of fantasy fights and kommuntiy forum games! Above all else - get involved and have fun speculating about what might be next!
To be eligible to vote, you must be a registered member of Mortal Kombat Online. Users must adhere to forum and account rules and a basic code of conduct. Users found registering multiple accounts, or attempting to ballot stuff, will be disqualified and banned indefinitely. New accounts may face voting restrictions, but should be encouraged to share their thoughts on the forums to unlock voting privileges.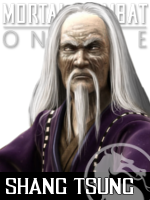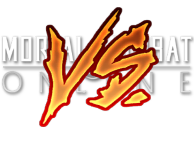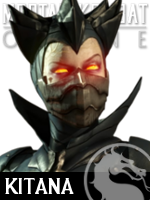 To be eligible to vote, make sure you've registered to Mortal Kombat Online and visit regularly to stay up-to-date with the latest poll battle. You can discuss all the tournament match-ups and voting in the Fan Koliseum. We want this to be a massive event, with every self-respecting MK fan having their say in the overall tally! Follow us @MK_Online and like us on Facebook to help spread the word to the entire fanbase! There can only be one Supreme Mortal Kombat Champion - only the strongest will survive!