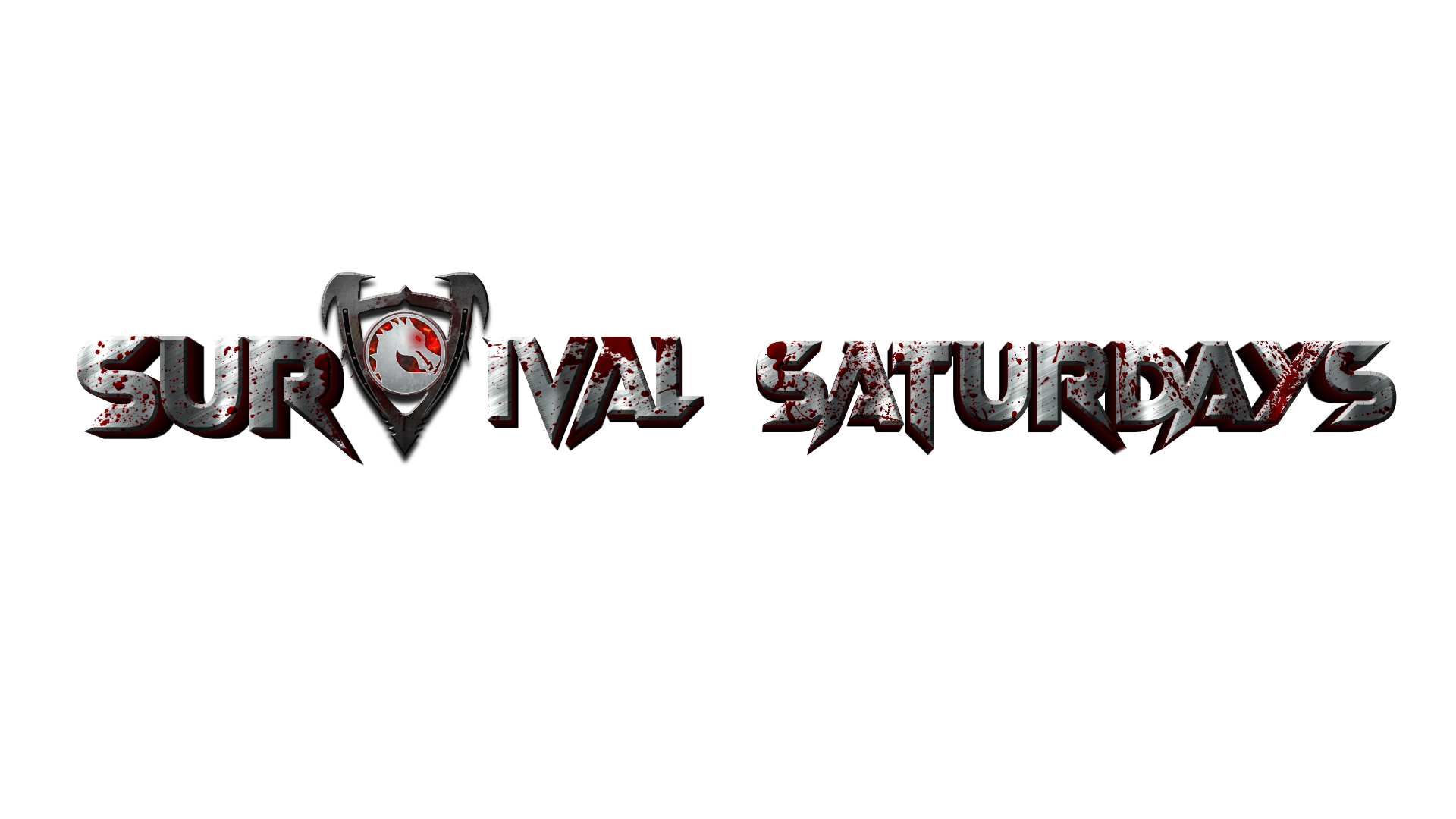 Survival Saturday

Saturdays at 9PM EST
Fight to the death to become the Ultimate Survivor! Kombat is the key to survival.
Recent Episode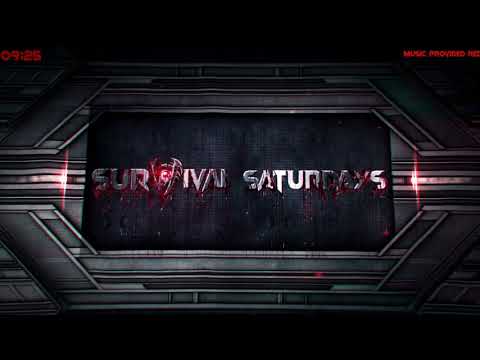 submitted
12/25/2020 04:29 AM (UTC)
by
CCShadow
Member Since
12/25/1998 12:00 AM (UTC)
© 1998-2023 Shadow Knight Media, LLC. All rights reserved. Read our
Privacy Policy
.
Mortal Kombat, the dragon logo and all character names are trademarks and copyright of Warner Bros. Entertainment Inc.