Fan-favourite Kerri Ann Hoskins got everybody talking with her return to the original Sonya Blade outfit for the 25th anniversary of Mortal Kombat 3. Now you can own a piece of the gaming milestone autographed by the original trilogy actress herself! Read on for details:
Kerri Ann revealed another image from her recent shoot with Thomas Daggett, this time striking a side-on "versus" pose ready for kombat! It's one of two new 25th anniversary shots available on her online art store, which also offers klassic 8.5" x 11" photographs signed by Kerri herself!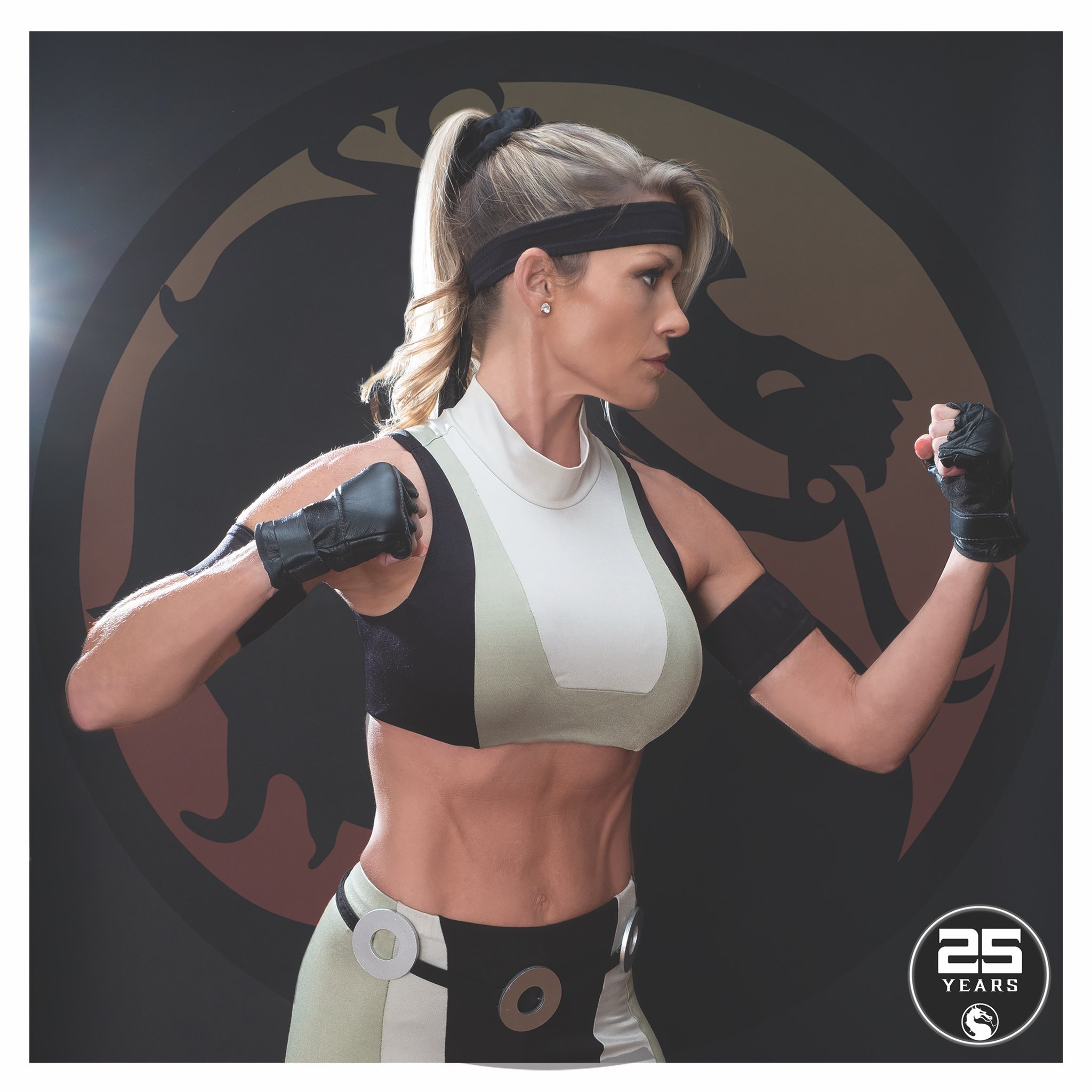 Each signed photo will set you back $40US, or you can get a complete four-photo bundle for $125. You can request a personalized message with your autograph upon selection.

Kerri Ann also sells a variety of artistic creations you might like to check out on her online store -- a unique gift this holiday for the MK fan who has everything! She also participated in the recent Midway documentary Insert Coin which is now available to stream!
[Related Article: Kombat Kon 2016: Koverage From the First Gathering]
Which glossy did you order? Tell us about your purchase in the comments below and find more Klassic Kerri content in the 2D Kombat Klassics forum! Special thanks to MK Online kommunity user samus_aran3900 for showing interest in this story!