Six months into development Mortal Kombat only had six playable fighters, but from necessity came the invention of Sonya Blade. Series co-creator Ed Boon continues his series taking us behind the scenes of iconic creations in anticipation of the game's 30th Anniversary! Watch the classic footage:
This time the nostalgia trip goes deeper into the context of Sonya's creation, showing us the alternate character select screen that was sorely missing a feminine touch during April 10, 1992 arcade tests. Actress and fitness instructor Elizabeth Malecki was tapped to punch, kick, and leg grab as the seventh iconic kombatant, effortlessly acting out components for her iconic special move in the footage.
Malecki is coached by Ed Boon to perform two handstands for what would eventually be turned into a hard hitting leg grab slam. He recounts to Twitter the "RUSH" of seeing the move recreated for the 1995 feature film, having felt the need to reassure Malecki that the act was "going to turn out cool" in its inception.

The co-creator also outlines the journey from "Curtis Stryker" to Lieutenant Sonya Blade, sharing collaborator John Tobias' original design sketches and outlines for a Special Forces fighter in black & yellow Bruce Lee inspired attire. Ideas later manifesting as Jax and Stryker in subsequent sequels.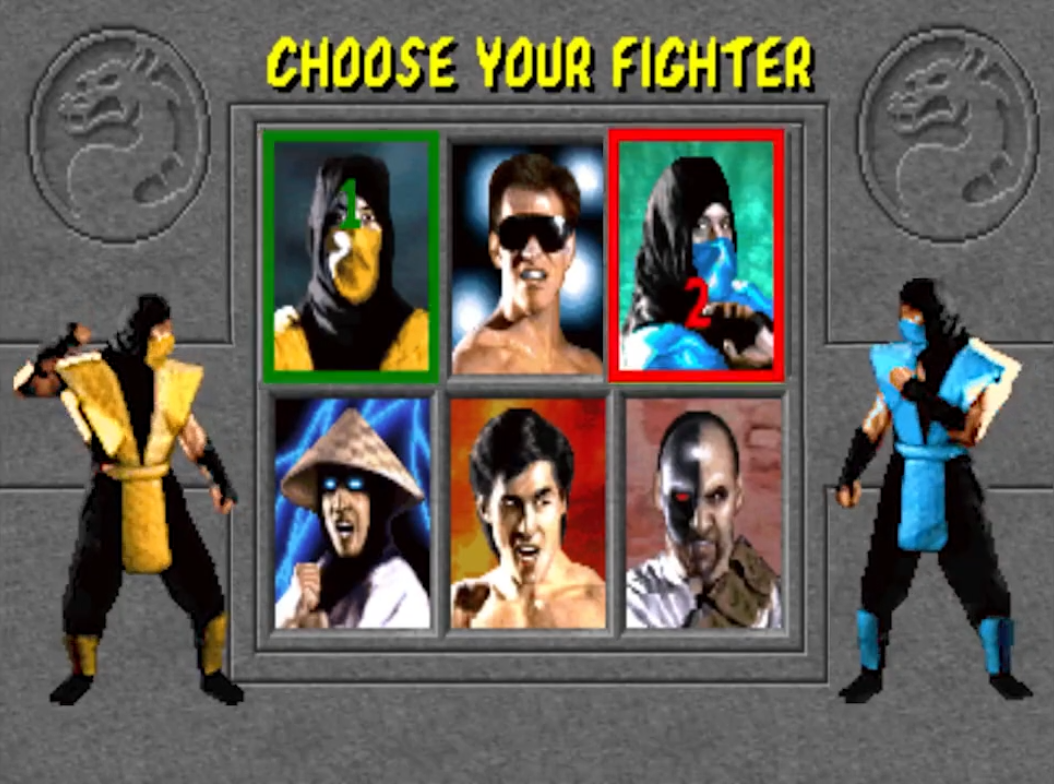 What are your memories of using Sonya and her iconic leg grab? Share your thoughts in the comments below and dig deeper into the past in the 2D Kombat Klassics forum! Also find behind-the-scenes features on Scorpion's Spear, Sub-Zero's Stance, and Raiden's Teleport!