Mortal Kombat 4 has typically been the overlooked klassic from MK's arcade past, but the transitional sequel finally has an official re-release. Fans looking to revisit the first 3D installment in the series can now purchase a legal copy -- the first rerelease since Mortal Kombat Gold!

Watch: MK4 Arcade Trailer | Prologue Cinematic | Commercial Spot | Promotional Tour Video
GOG.com has a reputation for an extensive PC gaming library, with an online store that also includes Mortal Kombats 1-3. Copies sold through GOG do not contain any kind of DRM or required online connection to play, which means an easy and convenient retro gaming experience.

Mortal Kombat 4 is available for the first time since its original release at $5.99. It features klassic playable characters like Liu Kang, Jax, Raiden, and Reptile, as well as the playable debut of: Shinnok, Quan Chi, Fujin, Tanya, Reiko, Kai, and Jarek.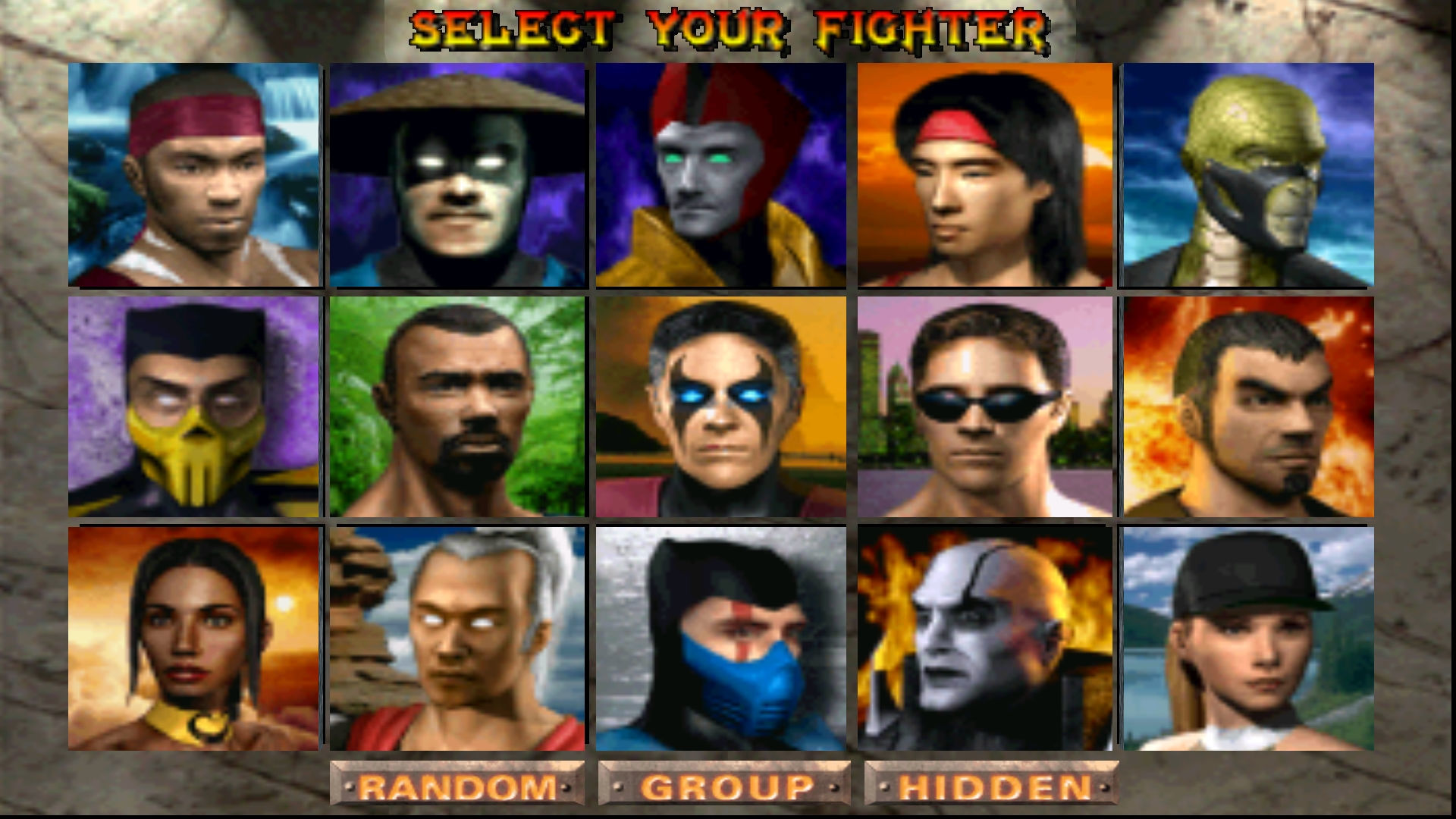 System Requirements:
Windows 7, 8, or 10, 1.8 GHz Processor, 512MB RAM, 3D graphics card compatible with DirectX 7 (compatible with DirectX 9 recommended), 2GB HDD. Note: Integrated graphics cards are not supported.
Revisit original promotional videos in the embedded player above to get a taste of things to come -- or explore the dark outcomes of MK4 in a previous MK Online feature. Tell us all about your experiences with MK4 via GOG in the comments below, then step into the 3D Kombat Klassics forum for more!