So far only one feature role has been confirmed cast for the upcoming 2021 Mortal Kombat movie reboot. Fresh reports suggest a prominent actor is in serious talks to play Liu Kang. Read on: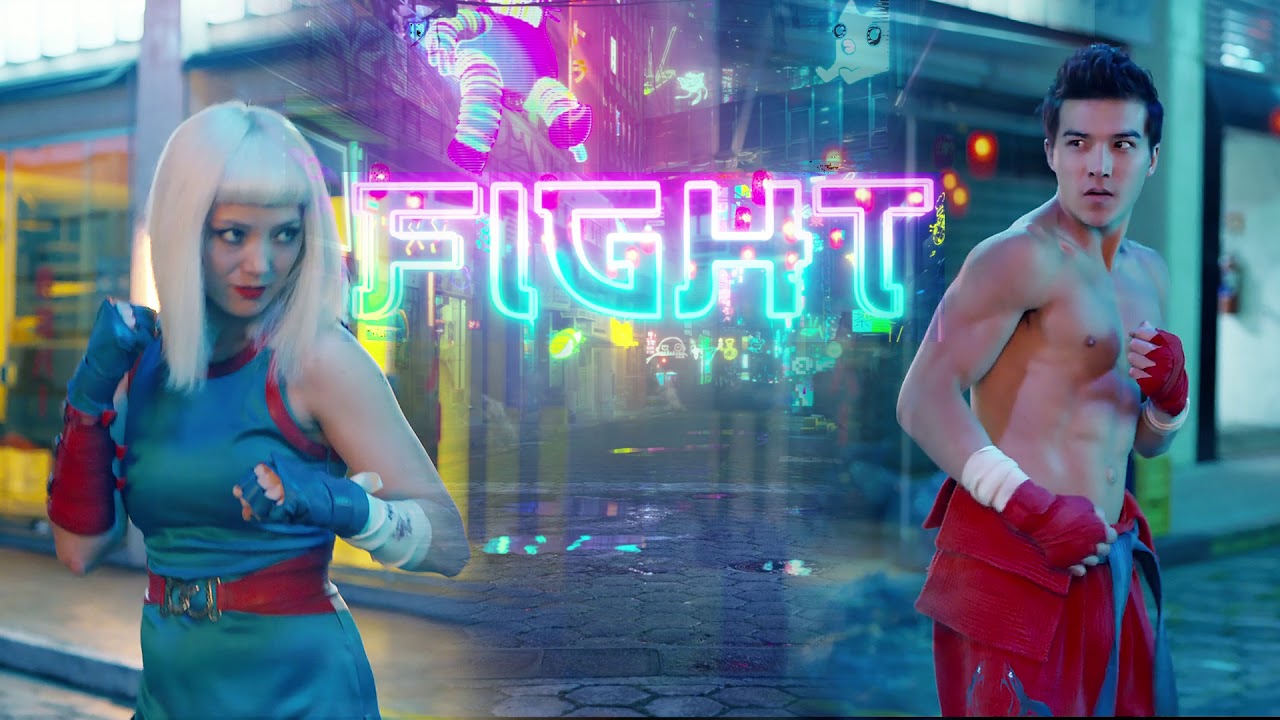 Ludi Lin (right) as "Lance" in Black Mirror Season 5 episode "Striking Vipers".
Variety is reporting actor Ludi Lin has entered negotiations with New Line Cinema. The Chinese born Canadian actor starred as the Black Ranger in Saban's big screen Power Rangers reboot, and more recently featured as a virtual martial artist in the Mortal Kombat inspired episode of Black Mirror: Strking Vipers [pictured above].

Lin seems to be a strong prospect having also appeared as Captain Murk in 2018's Aquaman: a DC Comics superhero epic directed by James Wan, who is also serving as producer on Mortal Kombat. Born in the Fujian province, he received education in Australia, where filming will begin later this year. Australian Simon McQuoid will direct.

Liu Kang's role in the Mortal Kombat feature film will be heavily scrutinized by fans who know him best as a Shaolin Monk destined to defend the realm of Earth as champion of the Mortal Kombat tournament. His story was memorably adapted in the 1995 feature film starring Robin Shou.

James Wan has stressed efforts to "get it right", actively rebuking plot rumors. Under director Kevin Tancharoen, Liu Kang was rumored to be reinvented as a supermarket clerk. Tancharoen gave the character an amoral edge when Brian Tee appeared in the official Mortal Kombat' Legacy webseries.

Have Ludi Lin's cinematic martial arts credits inspired fresh hope for the R-rated reboot? Share your thoughts in the comments below and follow news and discussion on the Media & Merchandise forum!