The celebrity guest list for Thursday's Mortal Kombat 11: The Reveal is fast growing, and it looks like there's going to be a heavy contingent from World Wrestling Entertainment! UFC Hall of Famer and current WWE Raw Women's Champion Ronda Rousey has confirmed her itinerary for the Los Angeles event with a post to Instagram: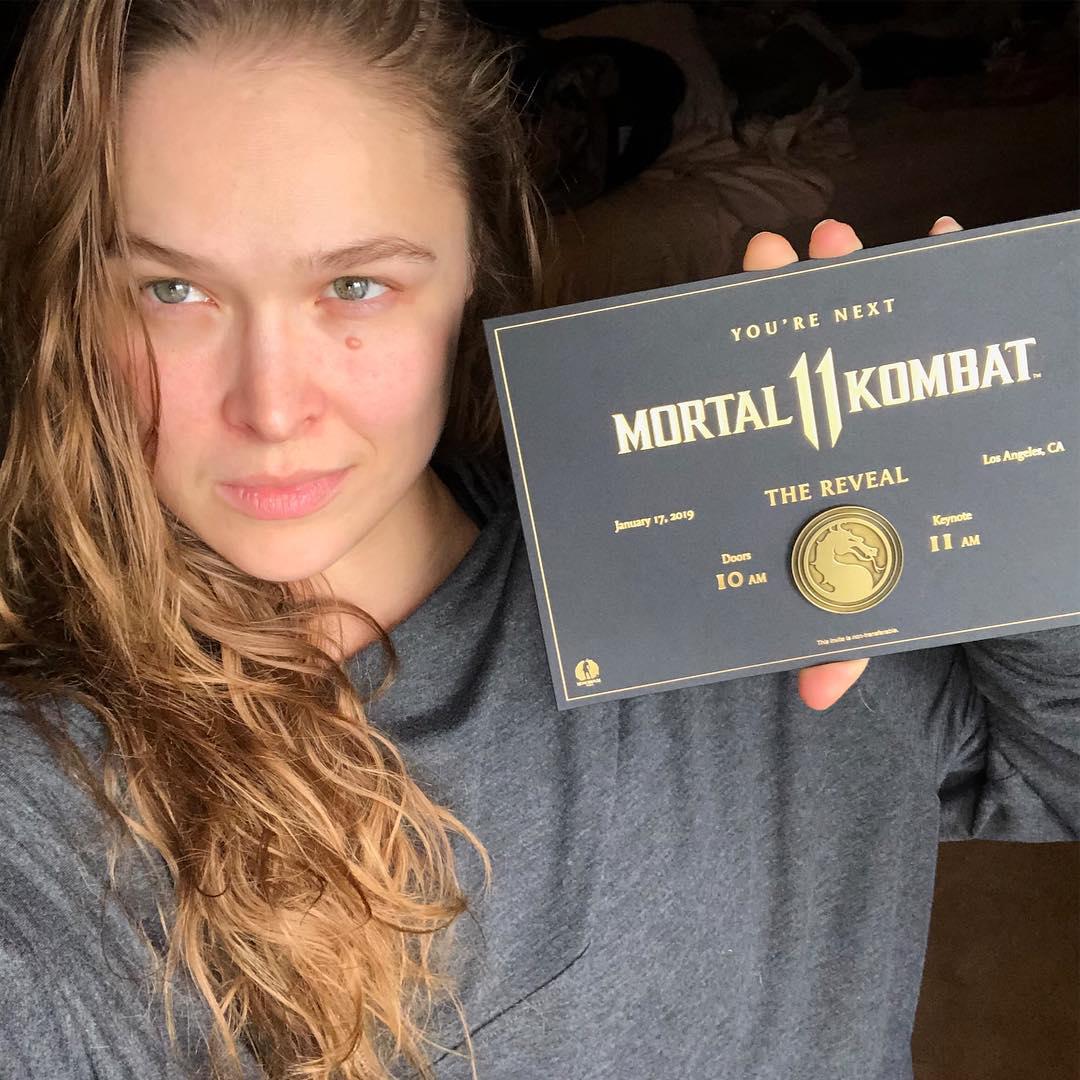 The invitation I've been waiting to accept my whole life. Don't worry, Earthrealm is safe with me ;) Can't wait for Thursday! I'll be there #MK11 @mortalkombat
Speculative rumor persists that Rousey, who has appeared in The Expendables 3 and Entourage, will assume the role of Sonya Blade in the next game. Her attendance at The Reveal confirms nothing, but will no doubt draw interest from fans curious about the safety of Earthrealm.

Fellow WWE Superstar Xavier Woods has revealed he'll cosplay as Shao Kahn at the LA event, attending with on-screen New Day tag team partner, Kofi Kingston, who also showed off his invitiation via Twitter.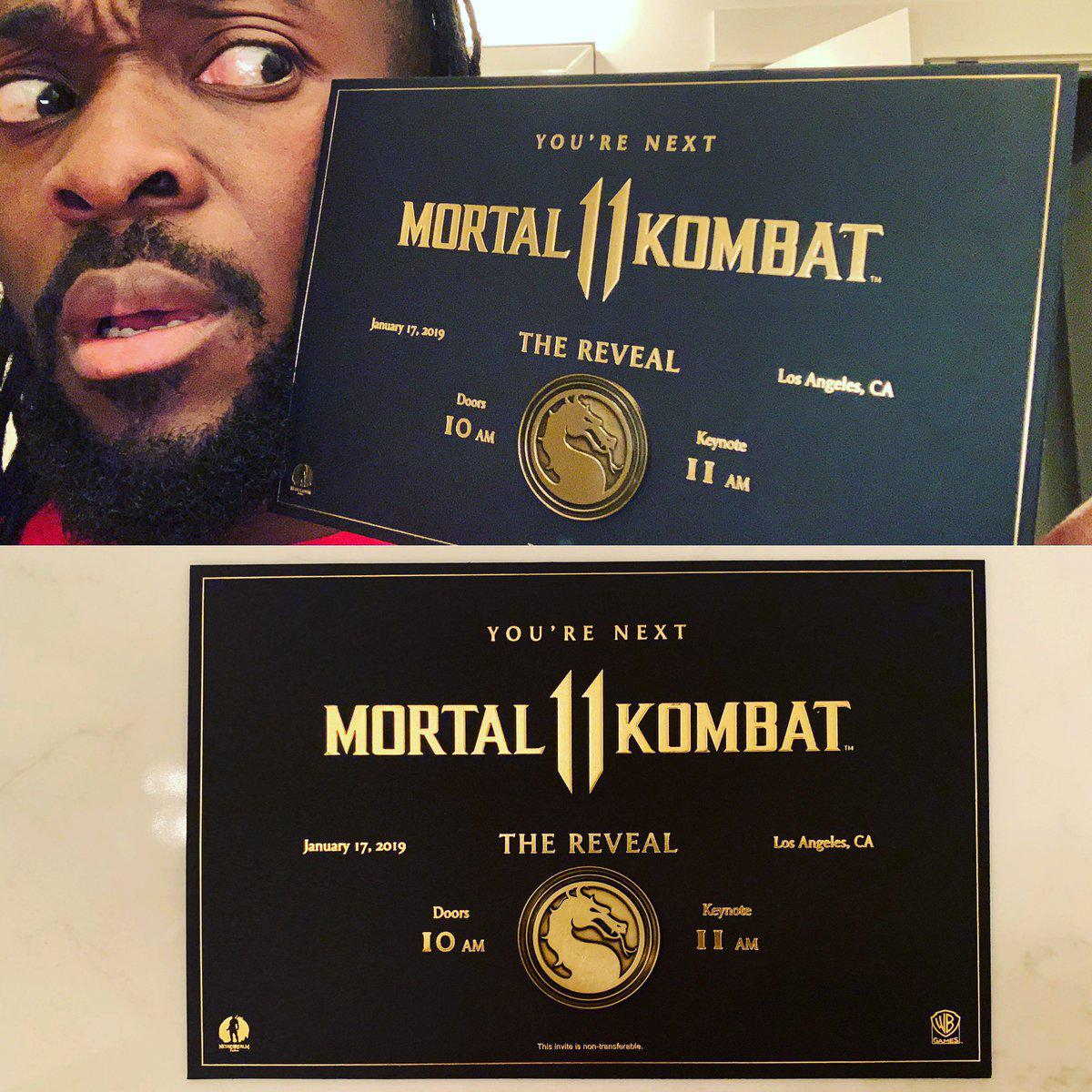 Mortal Kombat Online will also be in attendance, sending a split team of roving reporters for dual live coverage from Los Angeles and London! Stay tuned to the Mortal Kombat 11 forum for more updates! Special thanks to MK Online User Detox for suplexing info into our ring.