Four iconic characters have reportedly been cast for the Mortal Kombat live-action movie reboot, which remains largely enshrouded in mystery. Details concerning plot and costume design remain unknown, but noted concept artist Nikolai "BossLogic" Baslajik has imagined the new stars in their upcoming roles. Check it out: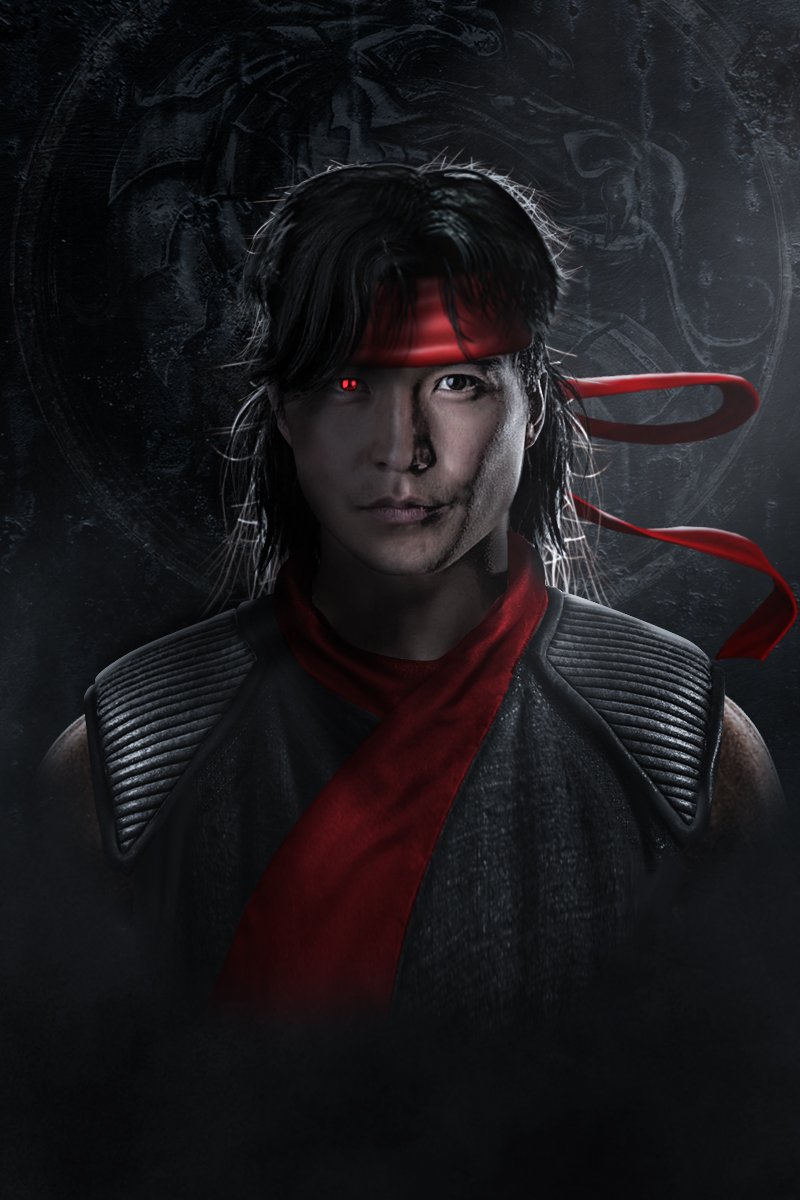 The prolific digital artist shared his kreations to Twitter and Instagram, where he also offered a stunning series of fan casting concepts earlier this year. The new images depict the much talked about Ludi Lin as Liu Kang, Joe Taslim as Sub-Zero, Mehcad Brooks as Jax, and newcomer Sisi Stringer as Mileena. Update: Subsequent posts have added Tadanobu Asano as Raiden, Hiroyuki Sanada as Scorpion, and Chin Han as Shang Tsung.

The Advertiser Sunday Mail reports filming is "weeks away" with extensive extras casting already underway in South Australia, where the production will film for a theatrical release in 2021.

What do you think of BossLogic's vision of things to come? Share your thoughts in the comments below, submit your own art to MK Online's kommunity Fan Kreation archive, and follow all the news and discussion on the Media & Merchandise forum!