When Mortal Kombat is finally released in 2021 it will receive a simultaneous premier in theaters and streaming! HBO Max announced the radical shift in business for Warner Bros movies with a slate of blockbuster releases coming to the big screen and premium streaming platform. Watch the trailer:
The impact of the 2019 coronavirus pandemic has wreaked havoc with theatrical plans for major studios. With the conscientious viability of public indoor gatherings in doubt, Warner Bros relented last month, announcing streaming plans for their long-delayed tentpole Wonder Woman 1984.

Mortal Kombat producer Todd Garner speculated about indefinite delays for the reboot, originally scheduled for a theatrical release January 2021. Delays in reshoots will likely make that date impossible, but Mortal Kombat Online speculated about a possible HBO Max release.

The announcement hasn't supplied a new premier date, but did feature an updated Mortal Kombat title and dragon logo [pictured below]. The stylized gold design is much more in keeping with the iconic brand, skewing closer than a logo used while shooting.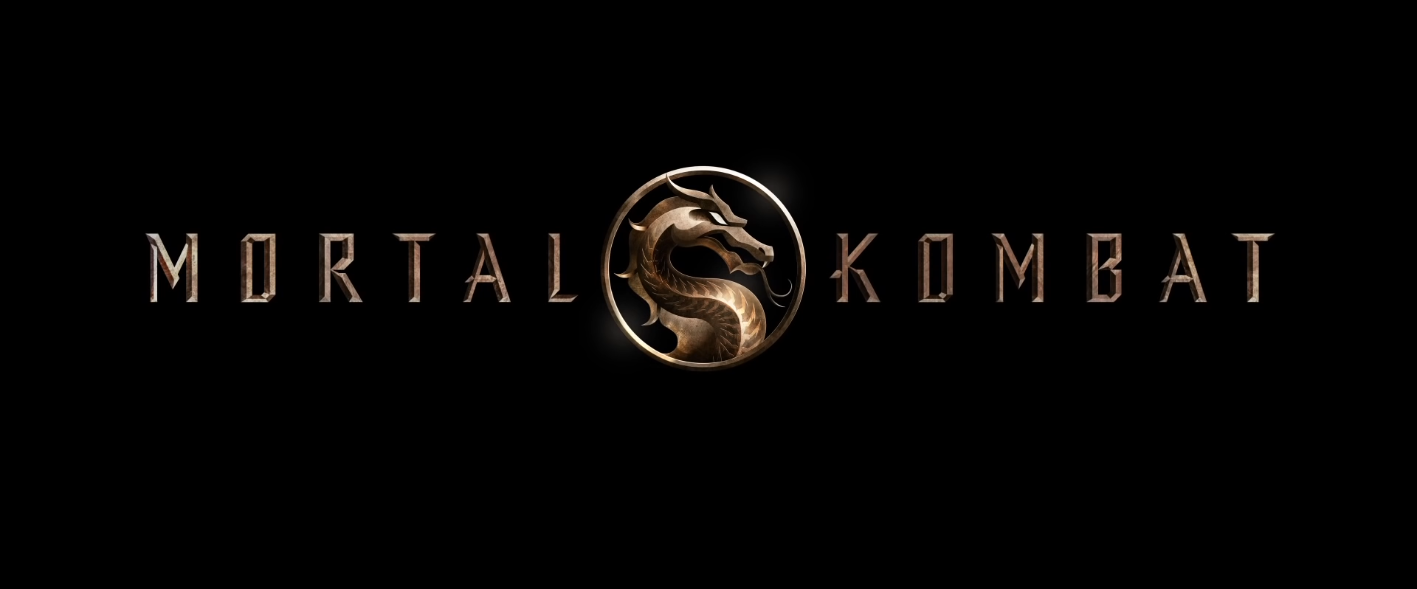 The importance of streaming was evident in a recent corporate shuffle of WarnerMedia. You can subscribe now to HBO Max to start streaming Warner Bros content. International regions may need to explore local carriers for HBO Max releases.

The Mortal Kombat reboot is directed by newcomer Simon McQuoid with high-profile producer James Wan. You can find and discuss more details from the movie reboot in the Media & Merchandise forum!