Mortal Kombat is making its return to the big screen and it's going to include showings on the biggest screen of IMAX! To promote the occasion fan-favourite digital artist BossLogic has been enlisted to create a dynamic new poster that shows off the soon-to-be larger than life fighters! Take a look: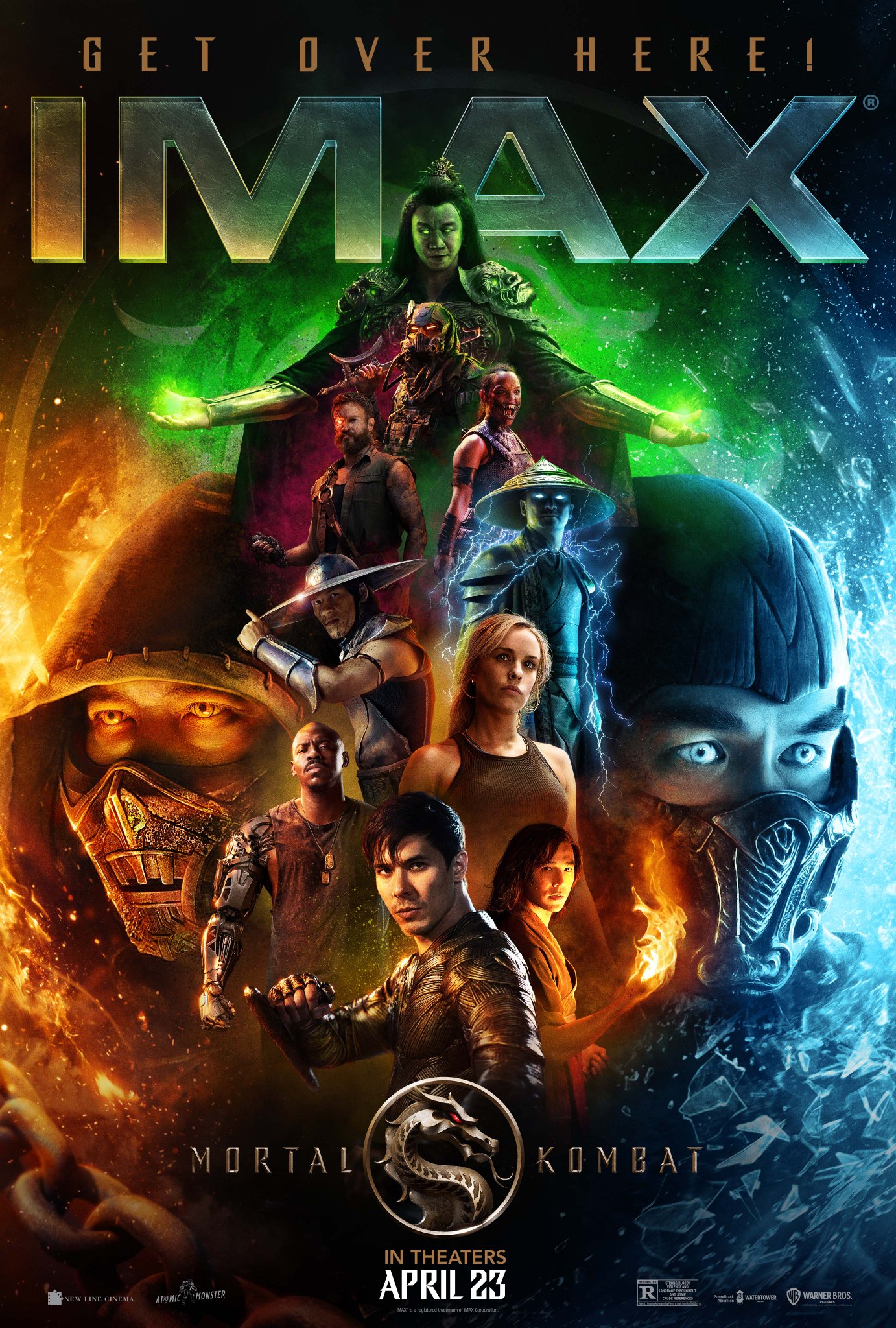 Australian artist BossLogic created artwork visualizing the cast before the release of the film, and arranges the fighters in front of the dramatic watch of series mascots Scorpion (Hiroyuki Sanada) and Sub-Zero (Joe Taslim). Outworld's fighters are predominantly positioned over Earthrealm's defenders, including Kano (Josh Lawson), whose loyalties seem destined to shift once the action begins.

Mortal Kombat is already screening in some regions, but officially opens in wide release April 23rd. IMAX showtimes begin in Australia starting April 21st. Visit the IMAX website for additional information on showtimes.