A time of global pandemic has led the world's favourite fan conventions to find conscientious alternatives to prevent the spread of potentially lethal coronavirus. New York Comic-Con went virtual this week, with NetherRealm Creative Director Ed Boon attending an official NYCC stream to celebrate the announcement of Mortal Kombat 11 Ultimate. Watch:
One of the biggest talking points proved to be Mileena, who made an instant splash as one of the most talked about social media trends to come from the game's early morning Kombat Pack 2 Reveal Trailer.

In an off-the-cuff confession: Boon explained the development team "hit pause" on Mileena "just to create an appreciation", but didn't expect to be innundated with requests in the years leading up to, and including, the release of Mortal Kombat 11.

Boon attributed the ravenous response to the enduring, classic adversarial qualities of MKII's original color-coded sibling rivals, Mileena & Kitana. He compared their status with the instantly popular opposition of Scorpion & Sub-Zero in the first game. All four have continued to be staples of the series, even if they aren't always in direct opposition with their classic rivals.

Mileena reached a higher status during the plot of Mortal Kombat X, where she engaged in a civil war to reclaim the throne of Outworld. Her tumultuous reign as Shao Kahn's successor was also detailed in tie-in comic books, and ultimately led to her execution in MKX's story mode. Boon poked fun at her resulting absence with an April Fool's post, revealing in the NYCC interview that he only did that knowing fans would eventually see the character in Kombat Pack 2.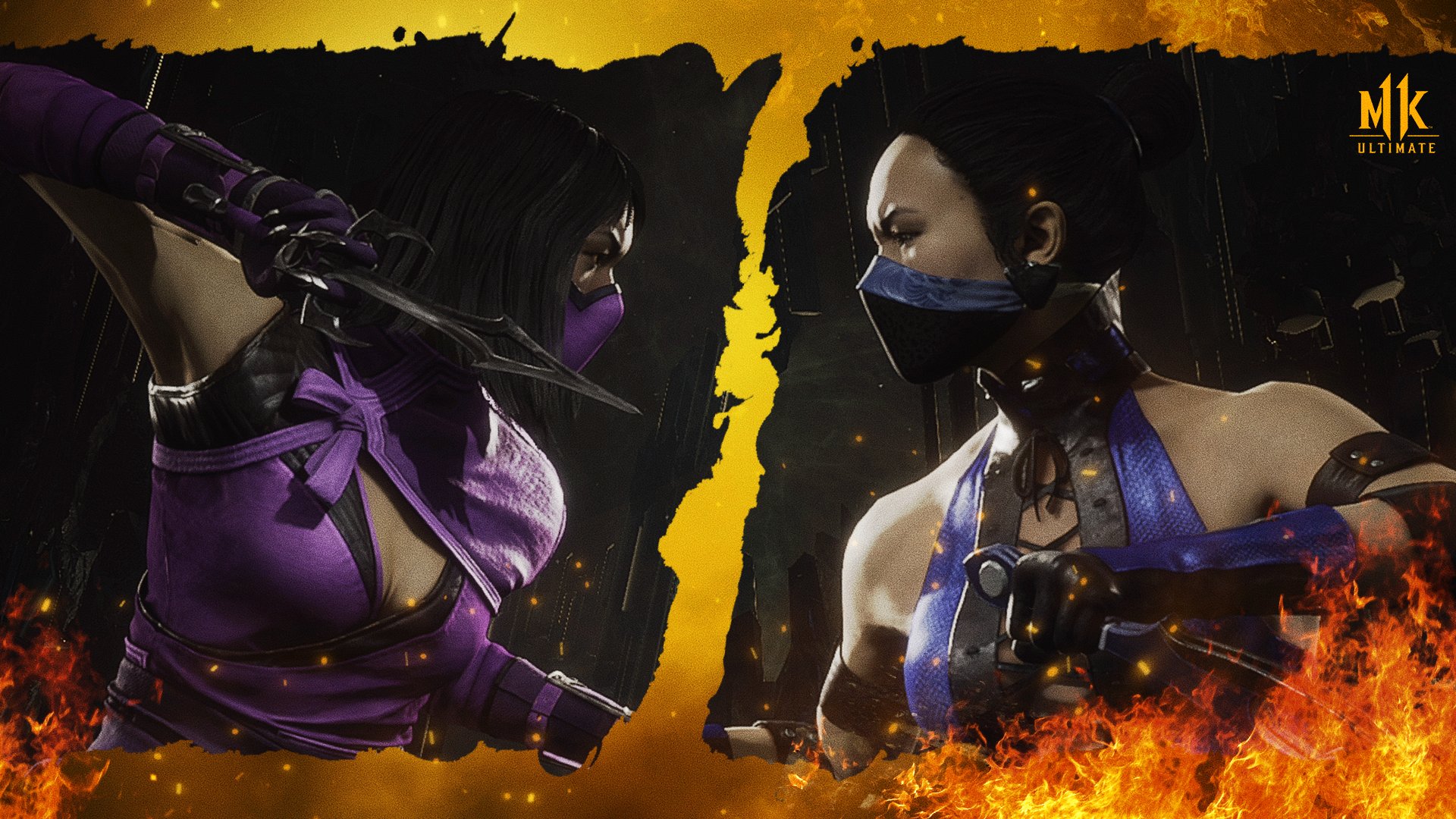 MK Rivals: Image sent by NetherRealm to fans who tweeted about Mileena over the years.
Asked about the upcoming live-action Mortal Kombat movie, the series co-creator revealed that he has seen cuts of the film, but couldn't speculate about a release. The very general response highlighted the difficulties facing the movie industry since pandemic restrictions, and the likelihood of the January 2021 release changing.

Enthusiastic interviewers also asked about the process of recording dialogue for film star Sylvester Stallone, who reprises his role of John Rambo for the downloadable guest character. The actor conducted his recording sessions over popular video conferencing tool Zoom -- putting him one step ahead of longtime box office rival Arnold Schwarzenegger who did not record dialogue for The Terminator.

Watch the full 16 minute New York Comic-Conference call embedded above and share your thoughts in the comments below. MK11 Ultimate & Kombat Pack to arrive November 17th. Catch up on Kollector's Edition details, hi-res screenshots and more on the Mortal Kombat 11 forum!