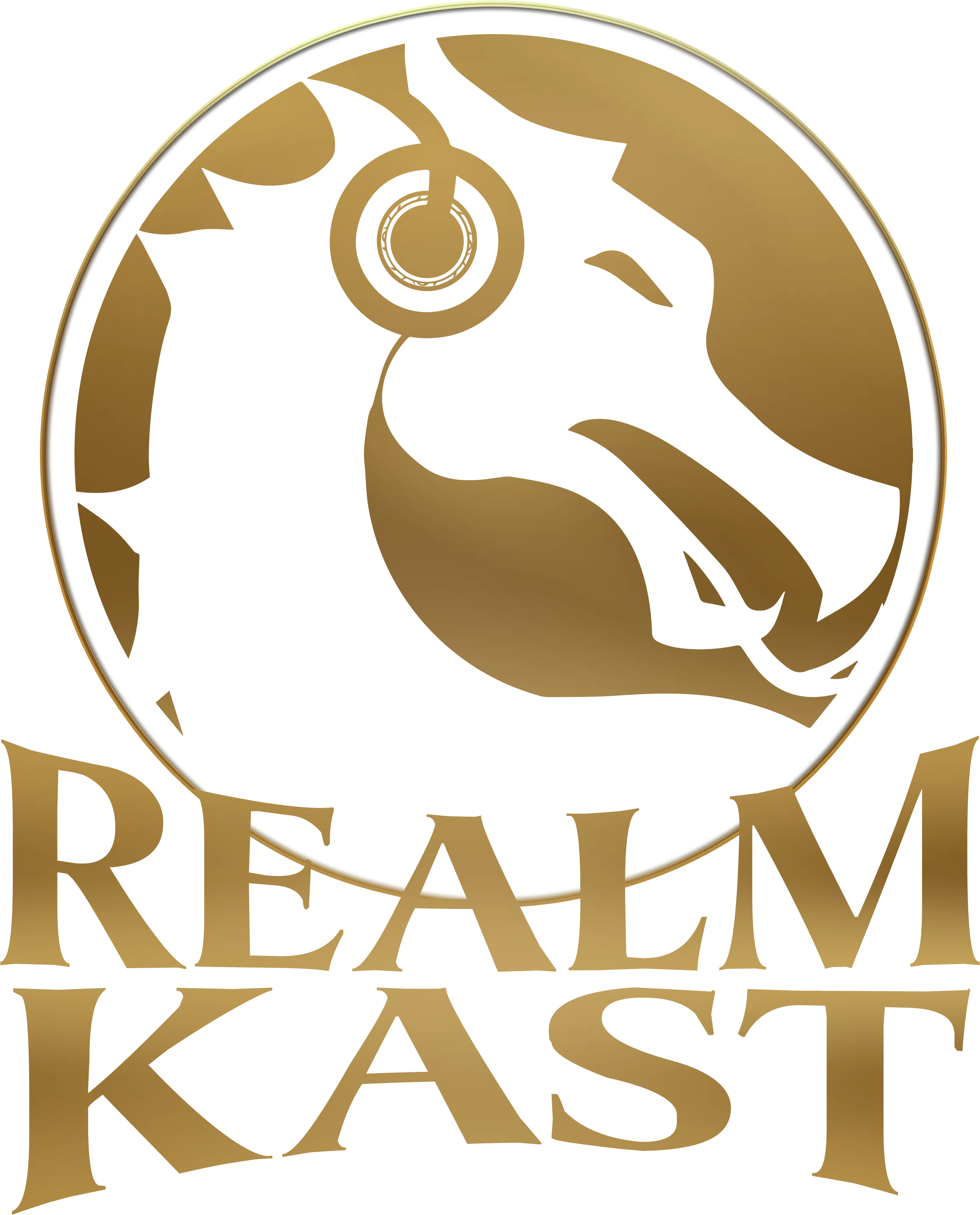 Realm Kast

Step into the heart of Mortal Kombat with The Realm Kast, the pulse of the Kombat community. Hosted by FANTiM and Yani, this podcast and YouTube channel serves as the ultimate destination for passionate discussions on the Mortal Kombat franchise. From in-depth explorations of the game's lore to interviews with creators, artists, and players, The Realm Kast offers an immersive experience for fans. Dive into the realm where Kombat comes alive, where every episode is a journey through the iconic series' past, present, and exciting future. Join the conversation, join the Kombat community - this is The Realm Kast, the official podcast of Mortal Kombat Online.
Products
Realm Kast Merch Store | Mortal Kombat 1 | Mortal Kombat Legends
Shows
Youtube | Twitch | iTunes | Spotify
Social Media
Twitter | Instagram | Facebook | TikTok | Twitch | Discord
Facebook Groups - The Mortal Kombat Group | Mortal Kombat Dangalangs
Special Thanks to: Uppercut Editions
Credit for our theme music goes to Doydank: Spotify
Cover artists
Esau Murga: Twitter | Instagram
Muhammad Musthofa: Instagram | Artstation
Recent Episode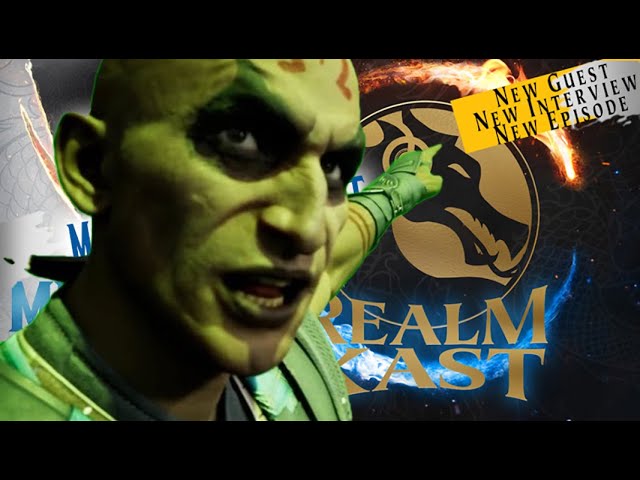 submitted
08/07/2022 05:06 PM (UTC)
by
CCShadow
Member Since
12/25/1998 12:00 AM (UTC)
© 1998-2023 Shadow Knight Media, LLC. All rights reserved. Read our
Privacy Policy
.
Mortal Kombat, the dragon logo and all character names are trademarks and copyright of Warner Bros. Entertainment Inc.