Since Mortal Kombat 4 its been a symbol of ultimate power and now you can own your very own authentic replica of the Amulet of Shinnok! The limited edition merchandise is designed by DUST! Collectibles and it might just be good enough to fool Shinnok himself! Take a look:
Sold exclusively through Zavvi; Shinnok's Amulet is solid cast metal with an antique gold finish and replica gemstone. It features a game-inspired design adorned in details symbolizing the four natural elements and is 120mm diameter and 12mm thick. Limited to 500 pieces with a certificate of authenticity - ultimate power will set you back a reasonable $59.99.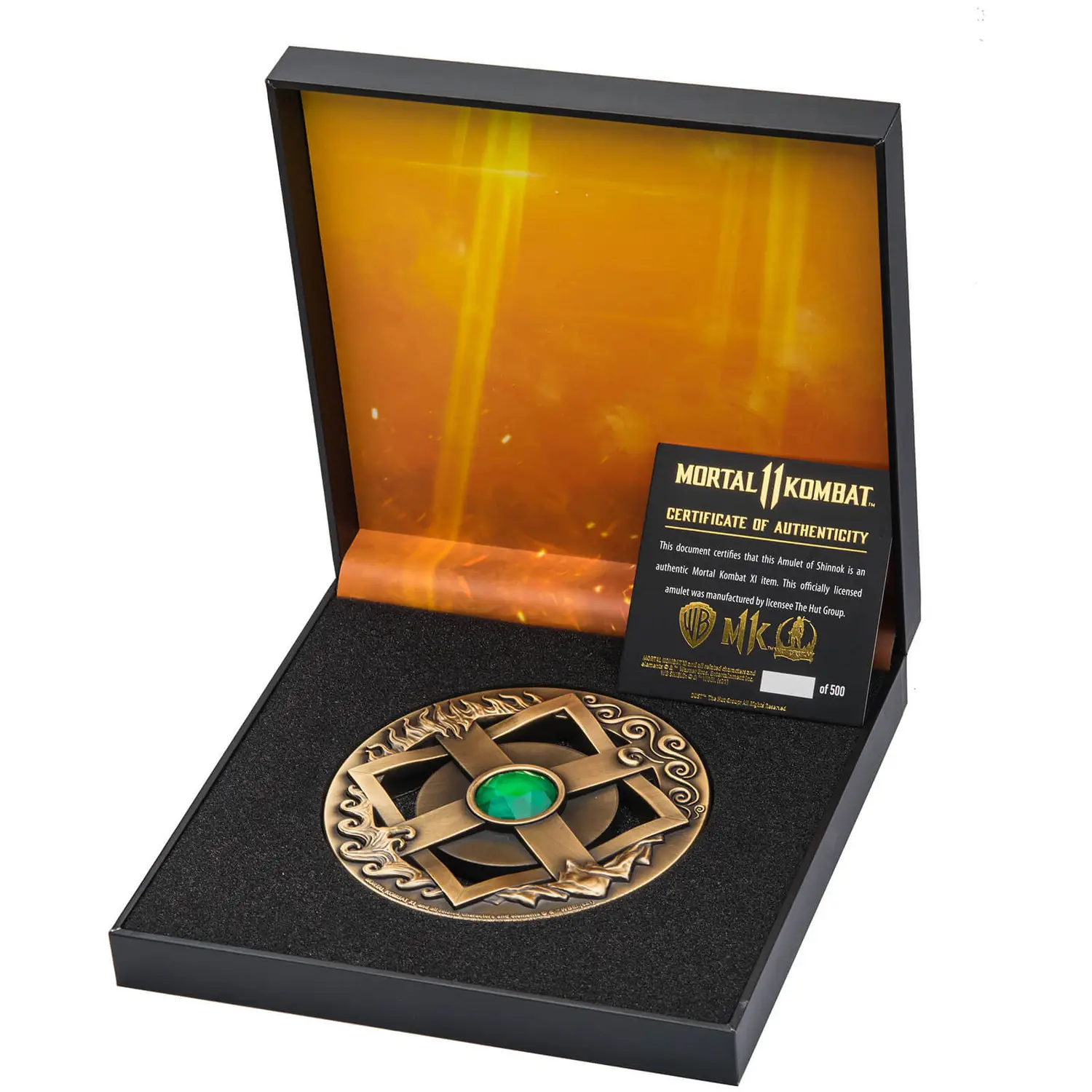 The Amulet of Shinnok has passed through many hands since his banishment, granting the fallen Elder God's focused power to its wielder. It was once used by The Dragon King, and came into the possesion of Quan Chi when it was retrived by the elder Sub-Zero during the events of MK Mythologies: Sub-Zero, and duplicated by the sinister necromancer during MK4.

In more recent times, the amulet became a weapon in the struggle of the Outworld civil war during Mortal Kombat X, when it was stolen by Kano, and granted to Mileena, whose untrained hand struggled to control its incredible power. It was last seen in Mortal Kombat 11 under the personal guard of Raiden, who struggled with its corrupting influence.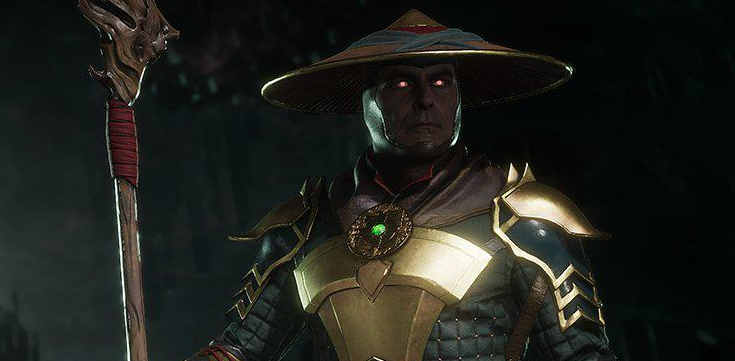 Shinnok's amulet comes in a 190mm x 190mm x 38mm display box. How will you carry yours? Tell us your thoughts about the replica in the comments below and find & discuss more in the Media & Merchandise forum.